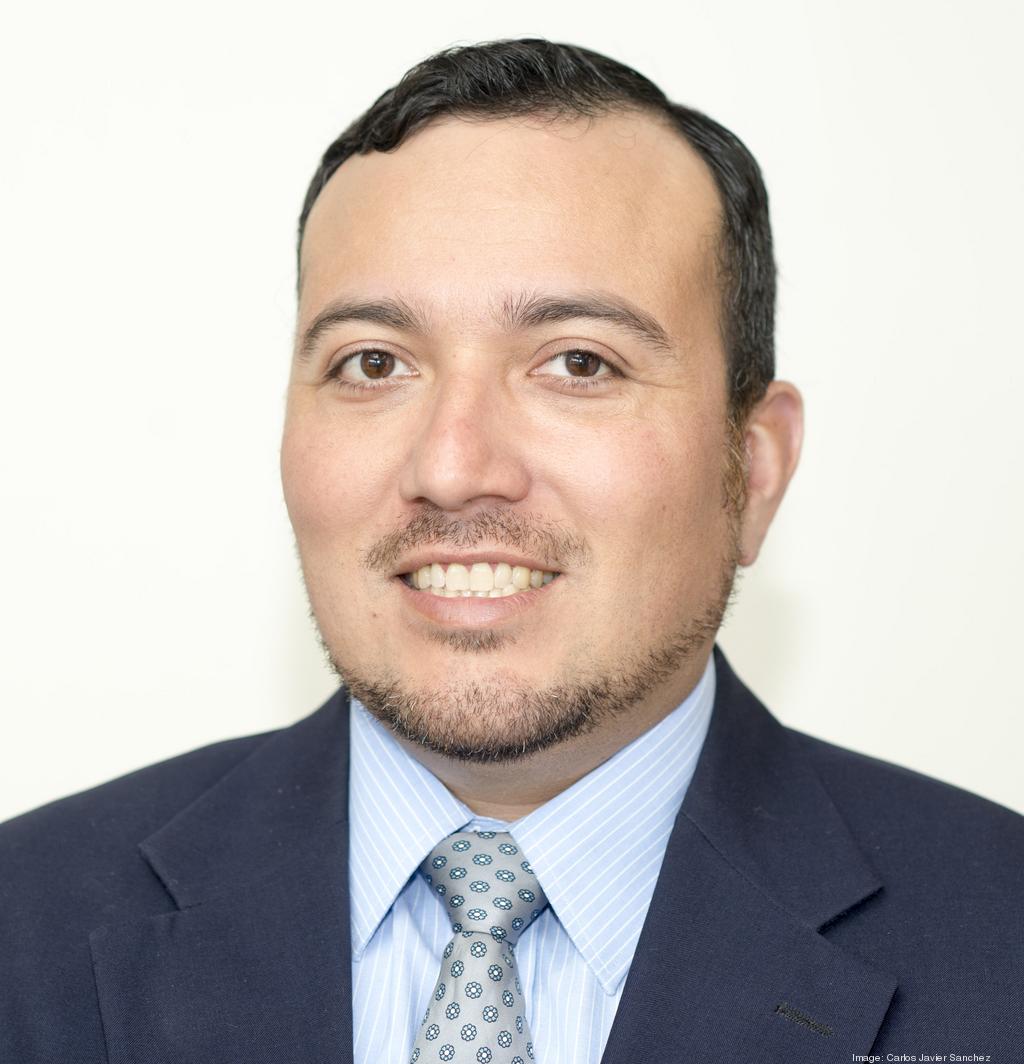 Sergio Chapa, San Antonio Business Journal
San Antonio business leaders are educating themselves about business opportunities in Cuba following the Obama administration easing travel trade restrictions.
President Barack Obama softened the U.S. embargo on the island nation in December, which allowed greater flexibility in importing and exporting products to the country.
The Mexico Group of the Free Trade Alliance San Antonio hosted a Friday morning meeting to discuss new business opportunities in Cuba.Texas A&M University Agricultural Economics Professor Parr Rosson told the group that food, agricultural products, forestry products and medicines from the United States have been allowed to be exported to Cuba since 2000. Currently, the three primary exports from the United States to Cuba are chicken leg quarters, beans and corn, which were worth $286 million in 2014.
But Rosson said the Obama administration is now allowing exports of building materials, agricultural equipment, consumer electronics and software in addition to allowing American debit and credit cards to be used in Cuba.
Although imports from Cuba are now allowed, importing food, agricultural products, cars and guns from the communist island nation are still restricted.
The U.S. Embassy in Havana could be opened as soon as April but the Port of Corpus Christi reported that it has already being doing business with Cuba since 2003. Port leaders signed a July 2003 memorandum of understanding with Cuban company Alimport to export U.S. food and agricultural items to the island nation.
International logistics consultant Jorge Canavati told members of the Free Trade Alliance that the Ports of Corpus Christi, San Antonio and Laredo stand to benefit from the easing of trade restrictions with Cuba.
Canavati said energy exports are among the new possibilities, which would benefit oil-and-gas producers in the Eagle Ford Shale region just south of San Antonio.