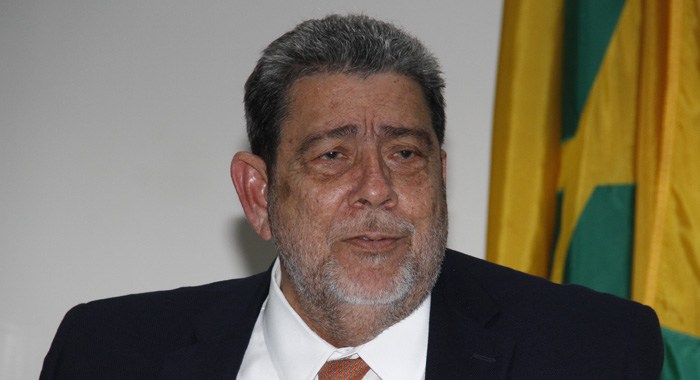 Jan 27 (Radio Rebelde) St. Vincent and the Grenadines government ratified today its solidarity with Cuba in the context of the 167th anniversary of the birth of Cuba's National Hero, Jose Marti.
During a meeting at the Cuban diplomatic mission in that country, PM Ralph Gonsalves highlighted the role of the Cuban revolution for the hemisphere, especially the legacy of Commander in Chief Fidel Castro and praised the altruistic nature of the Cuban people and the historic leader of the revolution.
Regarding the attempts to discredit the Cuban medical collaboration, the Vincentian leader considered those who encourage it as hypocrites and recalled that only Cuba is capable of voluntarily sending health personnel to combat Ebola in Africa.
At the celebration, Cuban ambassador Jose Manuel Leyva highlighted the life and legacy of the Cuban National Hero, Jose Marti.
Leyva condemned the US imperialist campaign against Cuban medical solidarity and pointed out the humanistic vocation of health professionals, whom Fidel defined as apostles and creators of a more humane world.