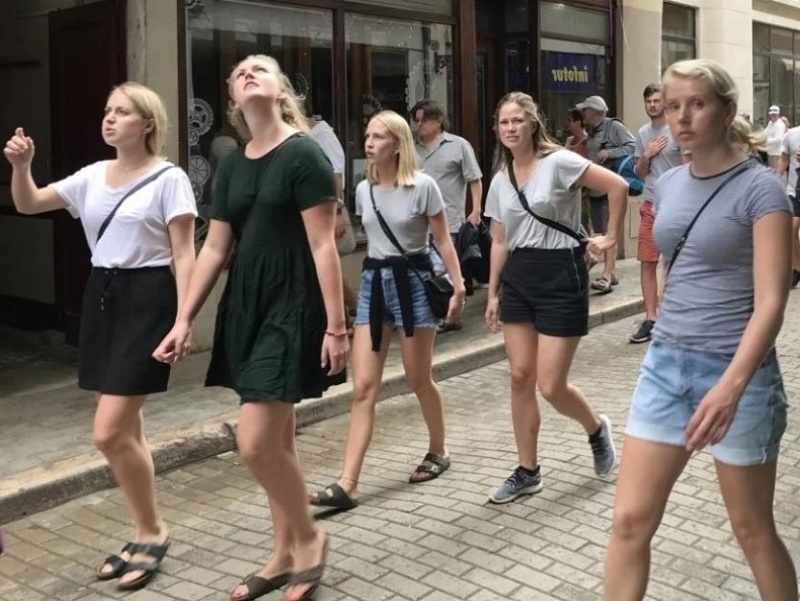 Jan 15 (Radio Rebelde) The arrival of tourists from the Russian Federation who chose Cuba in the recently concluded 2019 had an increase of about 30%, in what several media of the European nation consider as record.
This represents that out of the 4,3 million tourists who arrived in Cuba in 2019, almost 178,000 visitors were Russians, which places that country as the third largest number of foreigners coming to the Caribbean island, Cuban ambassador to Moscow, Gerardo Peñalver, published on Twitter.
The Cuban Ministry of Tourism expects this figure to rise to 200,000 by 2020, for which tour operators and hotel chains continue improving their promotional and advertising work.
In this regard, last September, during the edition of the OTDYKH/Leisure tourism fair, held annually in Moscow, Michel Bernal, commercial director of the Cuban Ministry of Tourism, reiterated that Russia will be the guest of honor at the upcoming 40th edition of the FITCuba tourism fair, to be held in 2020, the most important event in the sector.
This is added to the recent flights of Russian airlines to several Cuban cities, such as Nordwind Airlines, directly from Moscow to the city of Camaguey; the Russia Royal Flight to the city of Holguin; as well as the increase in travel of this latter company to Varadero Beach.