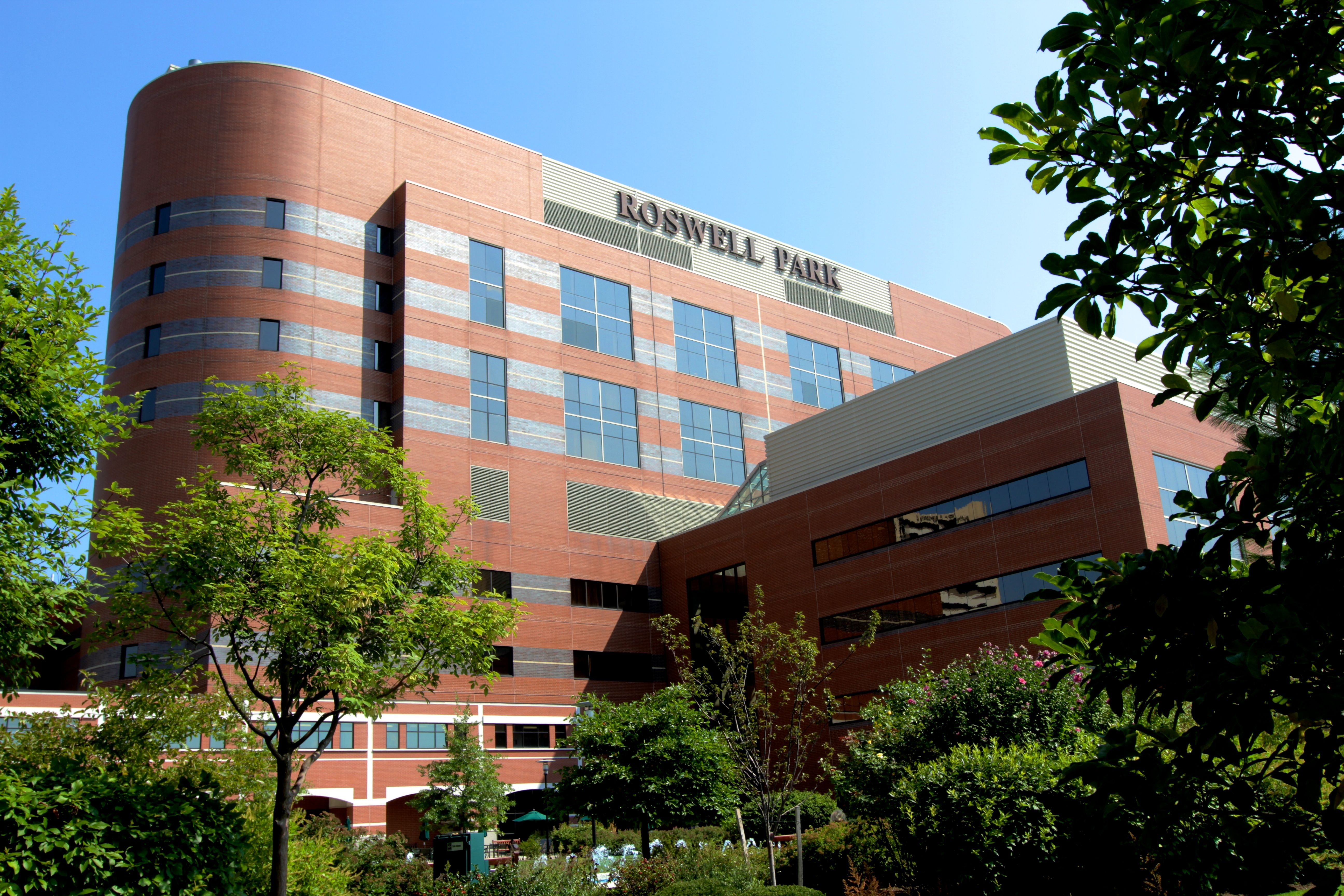 CHICAGO, I.L. — A local cancer institute took part in discussing the latest advances in the battle against cancer and new treatment strategies Saturday in Chicago.
Doctors and researchers from Buffalo's Roswell Park Cancer Institute are spotlighting some of their unique programs with other leading experts in the field.
There is a focus on new treatments tied to using the patient's own immune system and a combination of medications to best counter cancerous tumors at the American Society of Clinical Oncology.
The specialists from Roswell Park are also talking up their connection with researchers in Cuba in efforts to combat lung cancer.
"We cooperate with the Institute of Molecular Immunology in Havana, Cuba. And Roswell is the only institute in the United States which has that cooperation and with the access to these drugs and trials," said Dr. Igor Puzanov, of the Roswell Park Cancer Institute.
WGRZ, June 3, 2017
© 2017 WGRZ-TV