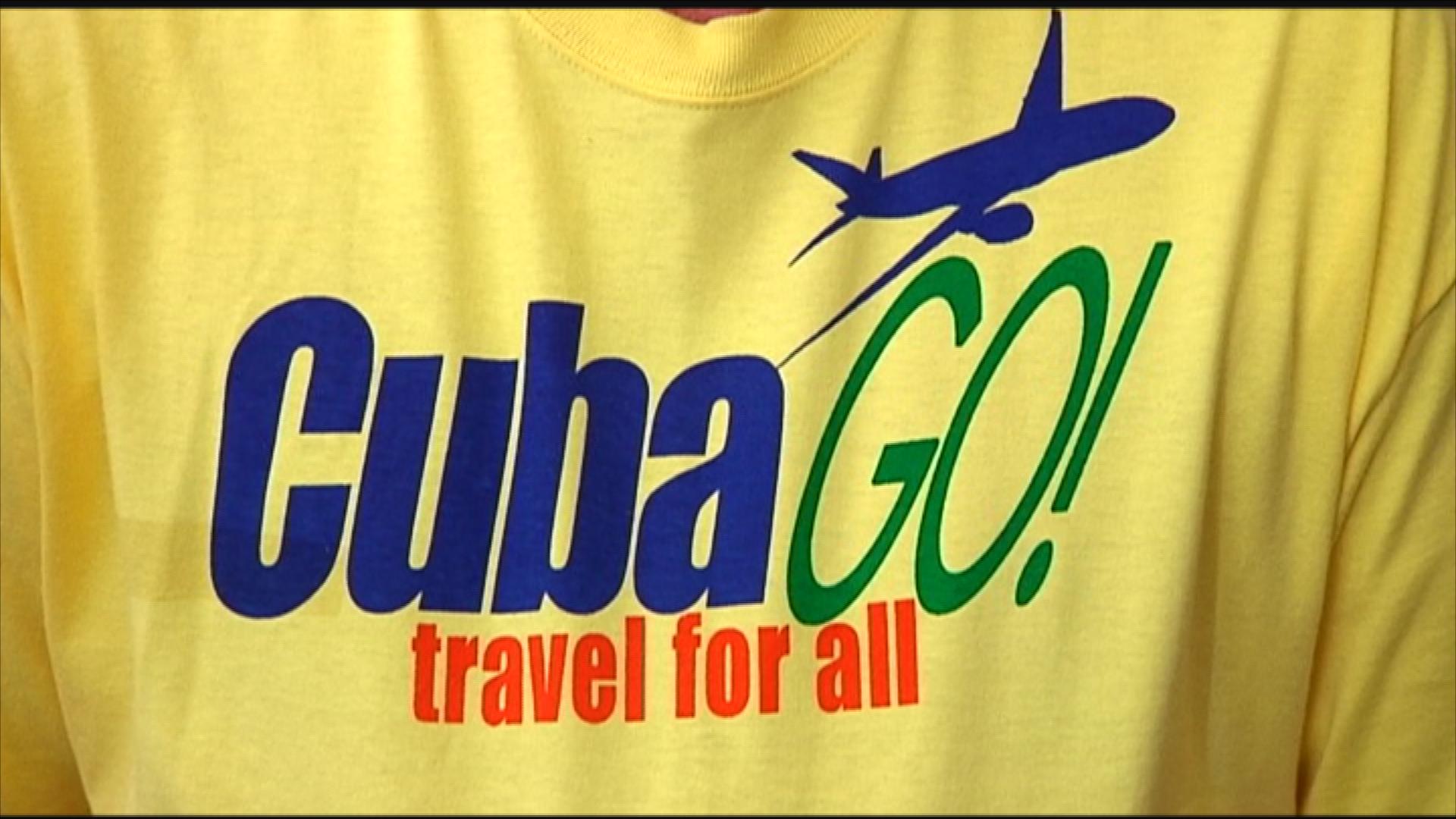 ROCKFORD (WREX) – With commercial travel to Cuba a possibility as soon as this fall, some people in Rockford are already planning their trip.
A group of interested travelers met today at Just Goods Fair Trade Store in downtown Rockford to discuss the upcoming trip.
The meeting is a larger movement by Rockford Urban Ministries to bring a group of Rockford natives to the country.
But for the members of the group it's not just about studying the culture of Cuba.
"We're doing it more as a way of asking our congressmen to let the restrictions that are still there on the ((cg out))travelers and especially the embargo to drop those," says Rockford Urban Ministries Director Stanley Campbell.
The group is planning the trip for sometime early next year. Sign- up for the trip is underway now and the group will be holding more meetings coming up.
Reuben Jones, 13wrex.com
July 17, 2016