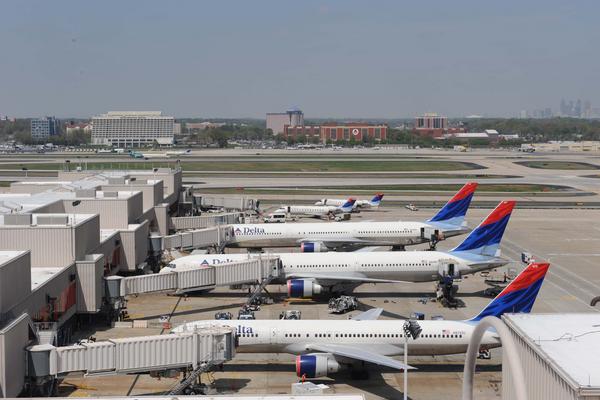 Atlanta-based Delta Air Lines, Inc. is among airlines showing interest in offering commercial flights to Cuba due to new rules announced by the Obama administration that make it easier for Americans to fly to the island country.
CNN reports that Delta (NYSE: DAL), JetBlue (Nasdaq: JBLU), and United Airlines (NYSE: UAL) are among carries eager to add the route after decades of restrictions.
On Thursday, details were revealed about President Barack Obama's plan to make traveling to Cuba easier.
Cuban Americans traveling to see family members, American officials on government trips, journalists on assignment on the island as well as every day citizen visiting for educational, cultural, religious reasons will no longer need permission first, CNN reports.
The new regulations also allow travel agents and airlines to book tickets for U.S. citizens to Cuba without a special license from the Treasury Department's Office of Foreign Assets Control, the network says.
Americans traveling to Cuba can also use credit cards, a restriction that previously complicated trips to Cuba.
Atlanta's Latino business leaders had mixed reactions in December when President Barack Obama announced the United States and Cuba would begin normalizing relations, Atlanta Business Chronicle Dave Williams reported. (Click here to read that report).
Carla Caldwell, Atlanta Business Chronicle
January 16, 2015