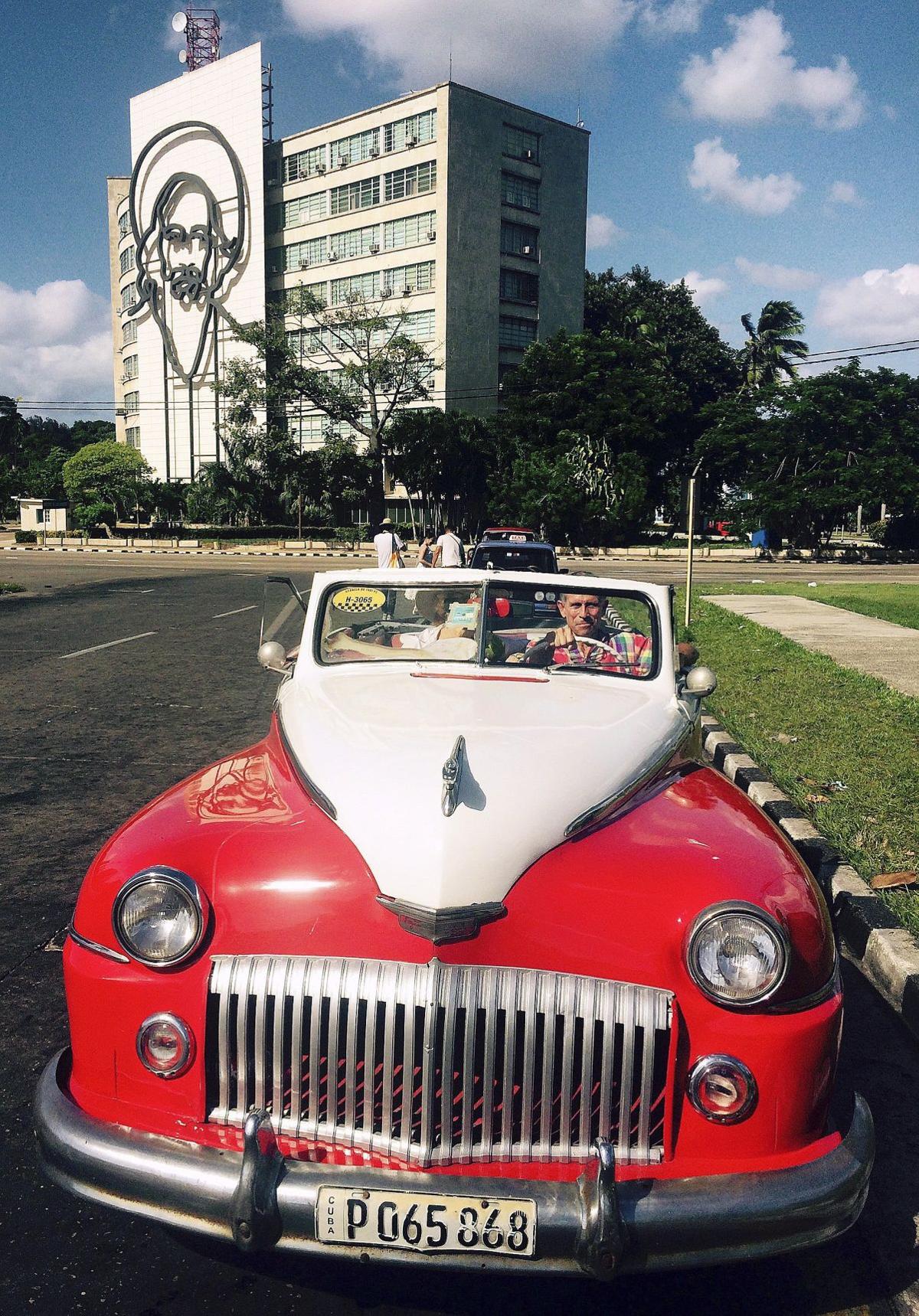 BLOOMINGTON — Mayor Tari Renner is seeking to revive Bloomington's long dormant Cuban sister city committee.
Since his October trip to the island nation, Renner has been trying to re-establish a relationship between Bloomington and Caibarien, a resort community with a population of about 39,000.
"We have the sister city designation. All of the documents actually had been passed and approved not only by the council, but by the government of Cuba back in 2002," said Renner.
Despite United States trade and travel embargoes with Cuba since the 1960s, the Twin Cities started sister city relationships with two Cuban towns — Bloomington with Caibarien and Normal with Remedios. By 2004, the exchange stopped when the U.S. government clamped down on those kinds of visits.
The late Gary Hoover was among members of the Cubamigos Sister City Association of Bloomington-Normal who traveled to Cuba to sign the sister city agreements.