Dec 21 (Radio Rebelde) The first secretary of the Communist Party of Cuba (PCC), Raul Castro, and President Miguel Diaz-Canel attended the celebrations on the 30th anniversary of the Solidaridad con Panama school, Granma newspaper reported on Saturday.

The institution specializes in the education of children with physical-motor disabilities.

A party was held at the school, created by the historic leader of the Cuban Revolution, Fidel Castro, with participation of several graduates who are workers, lawyers, teachers, university students, art instructors, psychologists, who have joined the construction of the country, the newspaper added.

Diaz-Canel granted the third-degree Lazaro Peña Order to the school, which is a vanguard and a national reference and whose workers have high humane values, capacity and consecration to the care and education of children with physical-motor disabilities.

The PCC first secretary presented School Director Maria Esther La O Ochoa with an album containing photos of visits of the leaders of the Revolution during all these years.

La O Ocha noted the efforts that the country is making to keep a school of excellence such as Solidaridad con Panama, amid the economic, commercial and financial blockade imposed by the United States.

She added that 500,000 pesos were invested this year to improve the children's quality of life. Despite all difficulties, this school will continue to be a center for smile and peace, the teacher stressed.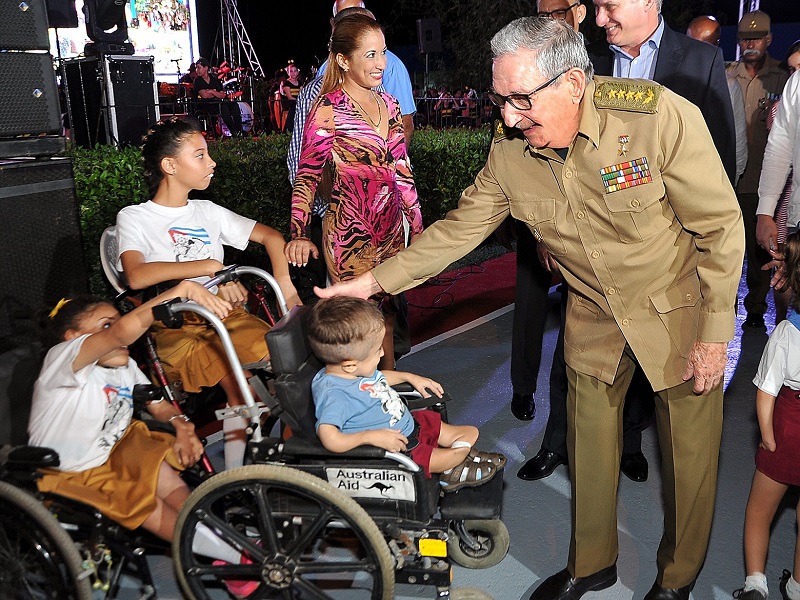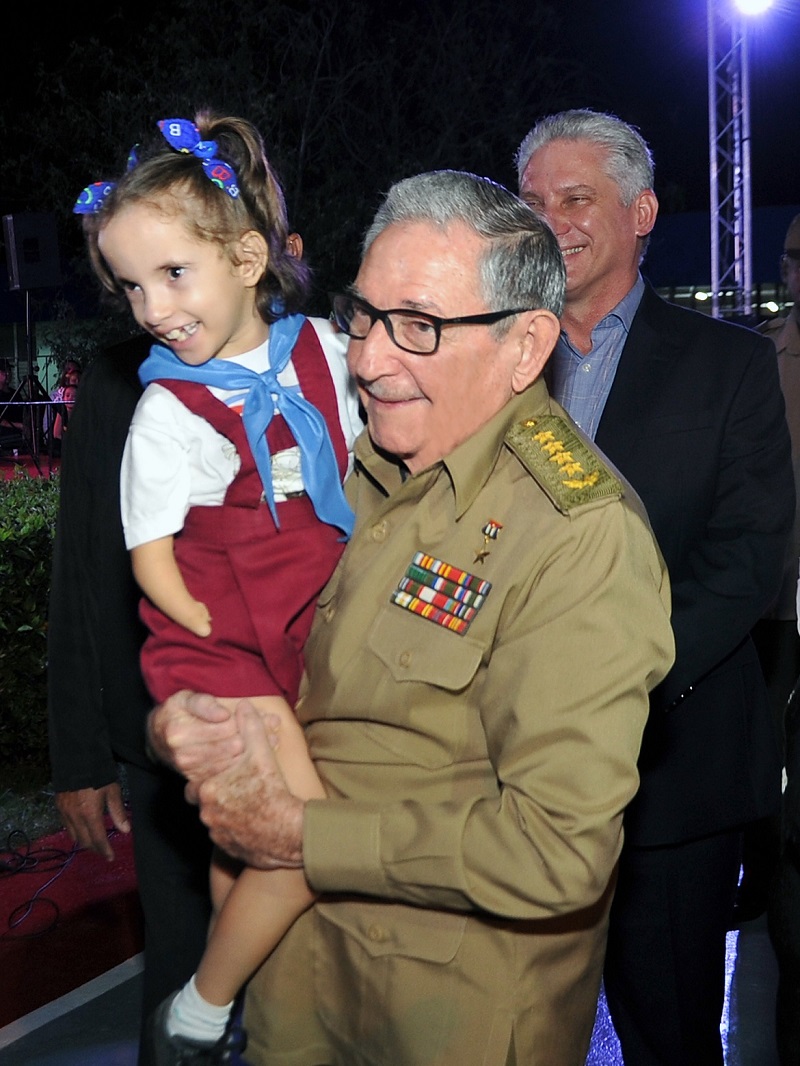 (PL)