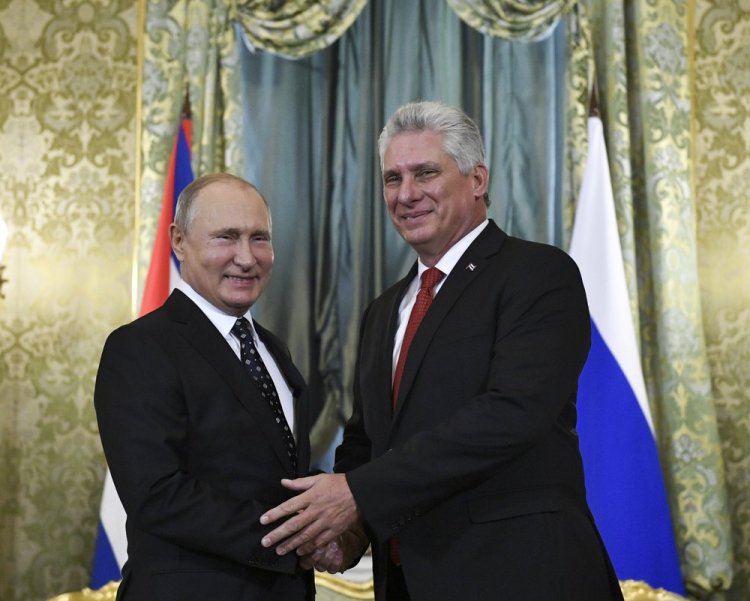 Havana, Dec 31 (Prensa Latina) Russian President Vladimir Putin on Tuesday congratulated his Cuban peer, Miguel Diaz-Canel, and the first secretary of the Communist Party, Raul Castro, on the 61st anniversary of the Revolution.
According to Granma newspaper, the Russian head of State expressed his good wishes on Cuba's National Liberation Day (on January 1), Christmas and the New Year.
In his message, Putin noted that bilateral relations developed very dynamically this year.
He recalled that political dialogue was expanded and promising joint projects were carried out in the fields of energy, transportation, industrial infrastructure and professional training.
Putin expressed hope for the further strengthening of the bilateral strategic association for the benefit of the peoples of Russia and Cuba.
jg/jcm/evm