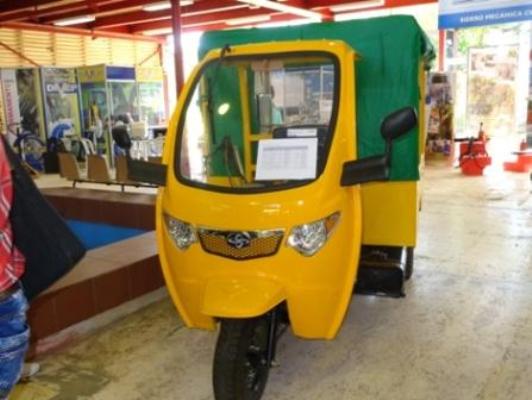 Camagüey, July 20.- The first seven petrol mopeds assigned to Camagüey will circulate very soon by the populous city as taxis of passengers, informed Mariano Fernández Castellanos, director of the Provincial Company of Transport.
The employer explained that in this initial shipment, there will be others, until the completion of 105 light vehicles of six seats each. Initially they will be established in two stations, located in the vicinity of the Urban Park Casino Campestre and the Ferro-buses.
The price will be four pesos per person, in tranches not exceeding four kilometers and stop 7:00 until the night.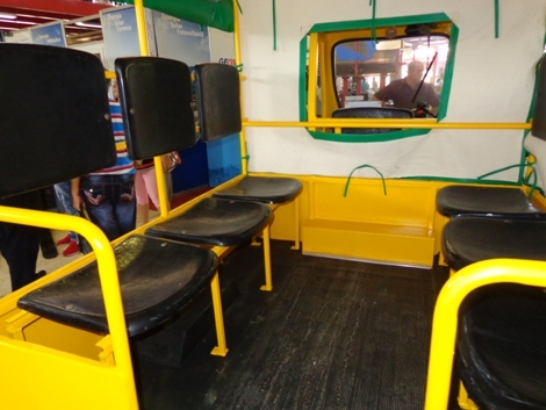 Fernández Castellanos noted that the bases of mopeds in such places will not be able to deliver services to hospitals Amalia Simoni, to the north of the city; and to the west, the Oncological and Maternity centers.
The drivers of these mopeds assemblies in Cuba were previously selected and will wear a uniform similar to that of the Cuba-Taxis drivers. (Rolando Sarmiento Ricart/ collaborator of Radio Cadena Agramonte.) (Photo: Courtesy of the Ministry of Transport.)
Radio Cadena Agramonte, July 20, 2017