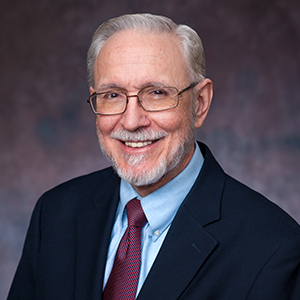 Public Talk
Jul 20, 2017 11:30 AM – Jul 20, 2017 2:00 PM EDT
Woman's National Democratic Club
1526 New Hampshire Ave NW, Washington, DC, 20036
On June 16, President Trump announced his new Cuba policy, which promises to reverse much of the progress made under President Obama's policy of engagement. Given by AU Professor LeoGrande, one of the country's most renowned experts on US-Cuba diplomacy, this lecture will provide insights on the potential impact of this new policy on diplomatic and economic relations, and on the citizens of both countries.
William M. LeoGrande is Associate Vice-Provost for Academic Affairs, Professor of Government, and Dean Emeritus of the School of Public Affairs at American University in Washington, D.C. He has worked with the Democratic Policy Committee of the United States Senate the Democratic Caucus Task Force on Central America of the United States House of Representatives. He is the author Our Own Backyard: The United States in Central America, 1977-1992, and most recently, he is the co-author of Back Channel to Cuba: The Hidden History of Negotiations between Washington and Havana. He has written for Foreign Policy, Foreign Affairs, the New York Times, Washington Post, Miami Herald, and other journals, magazines, and newspapers.
PRICE: $25 Members; $30 Non-members (includes lunch); $10 Lecture only.
TIME: 11:30 AM – Bar opens; 12:15 PM – Lunch served; 1:00-2:00 PM – Presentation and Q & A
Rise Stronger, July 20, 2017