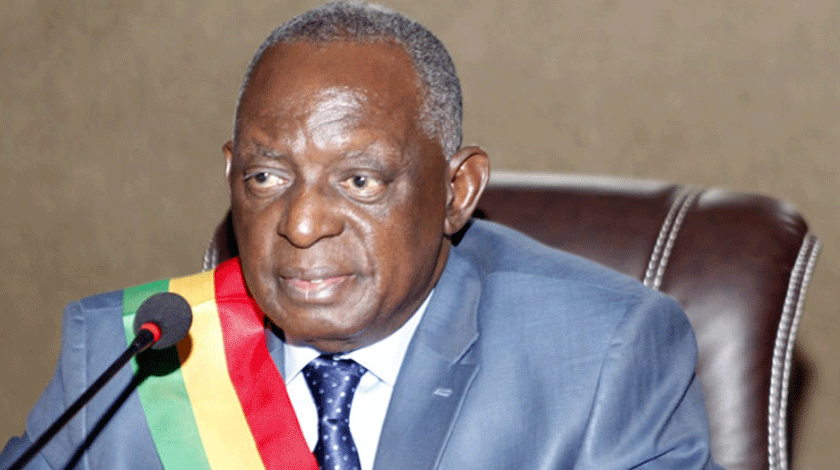 Feb 10 (Radio Rebelde) ) Issaka Sidibe, president of the National Assembly of Mali, received at the seat of that institution Liliana Garcia Socarras, Cuban ambassador to that African country.
It is an honor to receive you at our headquarters, said Sidibe while greeting the Caribbean diplomat, who was making a courtesy visit, according to the official website of the Cuban foreign ministry, Cubaminrex.
During the meeting, both sides discussed current national and international issues. In this regard, Garcia Socarras explained to the president of the Malian legislature the changes made in Cuba with the enactment of the new Magna Carta and the improvement of the political system with the democratic participation of the Cuban people.
She also updated those present on the impact of the economic, commercial and financial blockade imposed by the U.S. government against Cuba and its extraterritorial nature, main obstacle to the well-being and development of life in the Caribbean island.
Both parties agreed on the interest of strengthening bilateral relations, mainly at the parliamentary level.