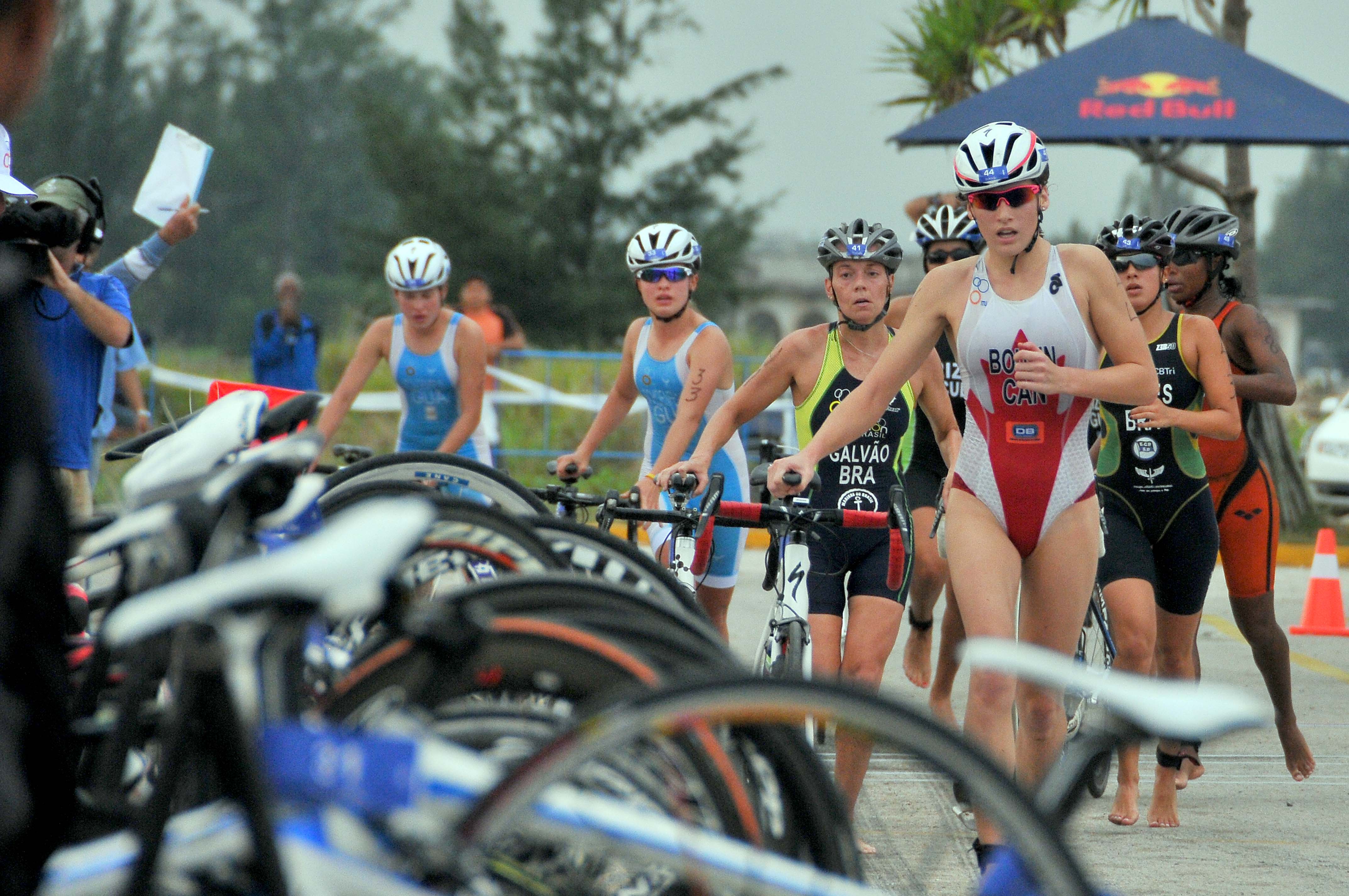 Havana, Jan 13 (Prensa Latina) More than 400 competitors from 20 countries announce their presence in the 3rd International Triathlon Tournament of Havana, scheduled for February 25 and 26, it was reported today in this capital.
Alejandro Puerto, National Commissioner, told Cuban digital sports newspaper Jit that up to date, United States, with around 300 athletes, is the nation with the biggest representation in this event, which winners, as well as the medals, will be awarded with works by important local fine art artists.
Mexico, Canada, Colombia, Panama, France, El Salvador, Costa Rica, Spain, Austria, Italy, Japan, Argentina, Brazil, Great Britain, Poland, Chile, New Zealand and Dominican Republic also confirmed their attendance at the tournament.
For Cuba, said the Cuban sports executive, the national pre-selection members headed by medal winners in regional and continental competitions Leslie Amat and Michel González, will compete in.
According to the program, on February 25th will be battling the middle distance (1.9 km swimming, 90 km cycling and 21 of race) and the age. The second and last day will be the triathlon sprint (750 m, 20 km and 5 km), in areas of the Marina Hemingway, giving points for the world ranking.
hr/tac/lma/abm