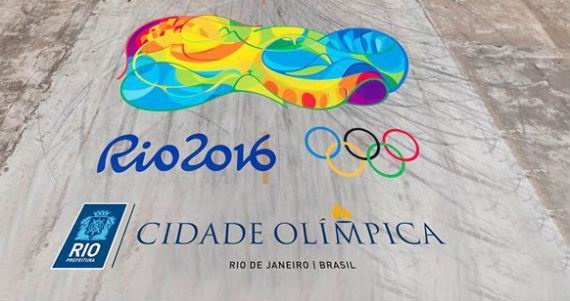 Havana, Cuba, Jun 4.- Cuban women's road cycling will be present with one representative at Rio de Janeiro 2016 Olympic Games (Brazil), next August, after it was known the list of berths per nations published by the International Cycling Union (UCI by its French acronym).
Definitely, Cuba won a seat of the two possible options during the qualifying period, which closed on May 31, in which Arlenis Sierra and Iraida Garcia appeared as the riders with greater choice to get the tickets for the Brazilian contest.
Hector Ruiz, national commissioner of that sport, told ACN that, within about 10 days, the Cuban Cycling Federation will decide which of the two riders will represent the country in the Olympic road cycling event.
The scale could be in favor of Sierra, because of her great continental resume, although Garcia has had a good season, recently crowned with the title at the Pan American Road Cycling Championships in Tachira, Venezuela, where she precisely surpassed Sierra.
Arlenis´ main achievements include scepters won at Guadalajara 2011 Pan American Games (Mexico), the continental championships of Zacateca (2013) and Puebla (2014), also in that country, in addition to Tour of Costa Rica and a bronze medal in the Tour of San Luis, Argentina, this year.
The executive also said that with this ticket Cuba will attend the South American city with three participants, when combining the berths of Lisandra Guerra and Marlies Mejías on the track, a figure that equals the largest historic number of competitors, achieved in the Chinese edition of Beijing 2008.
Guerra, who is at the World Cycling Centre in Aigle, Switzerland, will compete in Rio de Janeiro in keirin and speed, while Mejias will do it in the grueling event omnium.
Ruiz added that as part of the preparation, a group of six riders will make from June 27th to July 18th a training base in the Mexican city of Aguascalientes, under tutelage of Coach Leonel Alvarez.
The squad will be made up by Sierra, Garcia, Mejias, Claudia Baró, Mailín Sanchez and Idaris Cervantes, all participants recently in the Cuba Cycling Cup, held at Reinaldo Paseiro velodrome, east of Havana. (acn)
Radio Cadena Agramonte, June 4, 2016