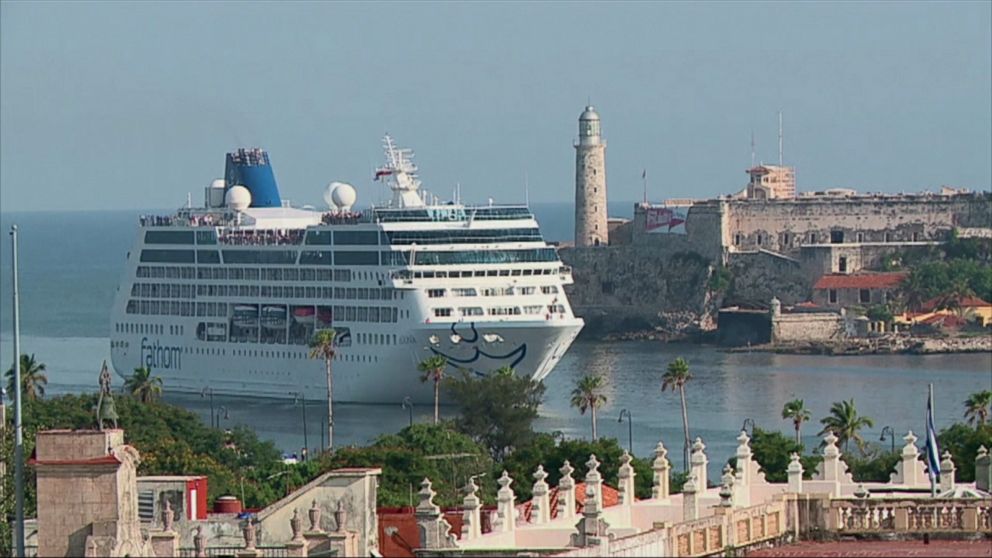 HAVANA, Dec. 28 (Xinhua) — A new U.S. cruise docked Thursday here in its bid to promote Cuba as one of its most important destinations in the Caribbean despite a serious setback in bilateral ties.
The ship "Veendam" of Holland America Line, one of U.S. firm Carnival Corporation's brands, arrived in the Cuban capital with more than 1,600 passengers on board.
The ship plans to continue its sail to the southern Cuban city of Cienfuegos where travelers will engage in cultural and educational activities.
At the inaugural ceremony, Holland America Line President Orlando Ashford said the ocean unites the two peoples and Carnival will continue to bet on the island as one of the most important destinations worldwide.
After 37 years, said Ashford, the Carnival brand returns to Cuba, a place that offers warmth and hospitality to cruise line guests.
"We want our clients to have a great experience and we come to the fundamental reason why we sail, which is to build connections between cultures to help open minds and inspire the sense of shared humanity," he said.
Cuba has experienced an exponential growth of visitors by cruises since the opening of this type of trips, receiving 380,000 people for this modality until November of this year.
According to official figures, 579,288 Americans visited Cuba between January and November 2017, registering a 248.7-percent increase compared with the previous year.
However, there has been a substantial reduction in American travelers in recent weeks due to the prohibitions by the United States and a travel warning issued in September by the U.S. State Department that recommended Americans not visit the island.
Cuba plans to implement a broad program of port infrastructure development aimed at increasing cruise tourism.