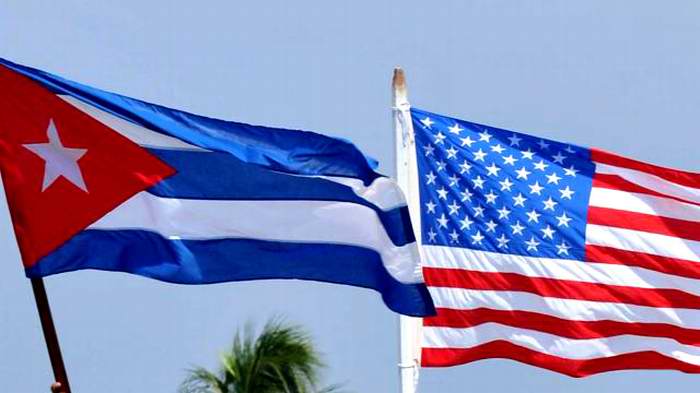 Jan 11 (Radio Rebelde) According to a Florida International University (FIU) survey conducted in Miami-Dade County, the majority of Cuban-Americans support rapprochement policies with Cuba, Prensa Latina reported.
The study, which is the first of its kind since the beginning of the Trump administration, revealed that 80 percent of those surveyed are of the opinion that the economic, commercial and financial blockade imposed by the United States on the island is a failed policy, as former President Barack Obama acknowledged.
The polls also revealed that 63 percent of Cubans in Miami-Dade support the establishment of diplomatic relations between the two nations and 68 percent of those polled are in favor of the expansion and maintenance of trade relations with Cuba by U.S. companies.
Similarly, three quarters of those surveyed approve the sale of medicines to Cuba and 57 percent favor unrestricted travel for all Americans, who so far cannot visit the Caribbean nation as tourists.
The FIU study showed that support for rapprochement between the two governments is more common among younger generations of Cuban-Americans, and that at election time the sample consulted does not have policies regarding Cuba among its priorities.