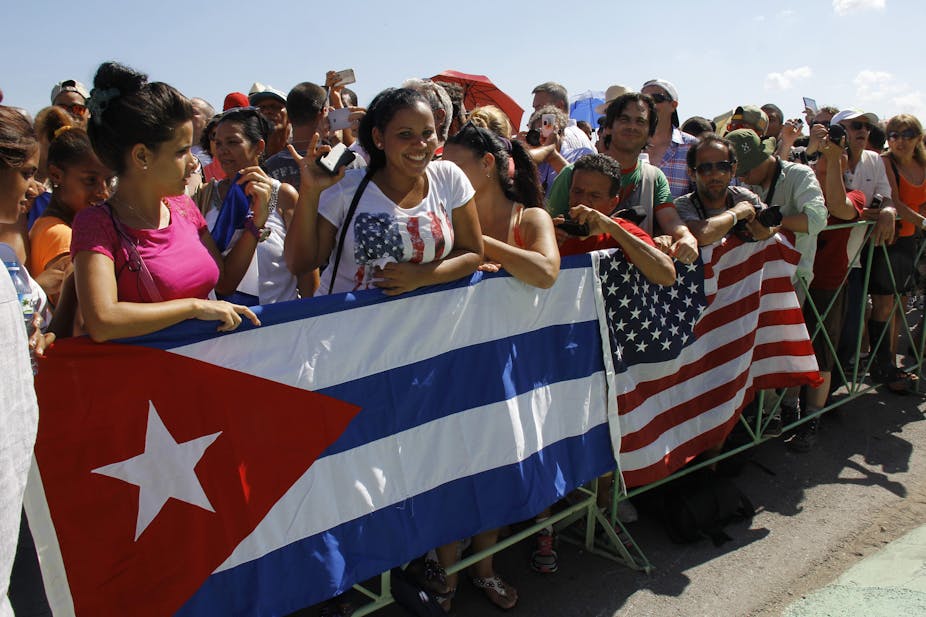 Opinion: The Spokesman-Review (Spokane, Washington) – Weds, June 13, 2018
In response to Tom Horne's letter of June 3 ("Sandinista Lisa"), my wife and I recently experienced a wonderful People to People trip to Cuba and came away with new insights. Cuba is run by and for the 99 percent ever since the 1 percent abandoned the country and moved to Miami in 1959 when Fidel Castro entered Havana. Today they get free health care and free education through professional school. The result is that Cuba has essentially a 100 percent literacy rate, and trains more doctors than they need, so that they can provide them to other countries in return for commodities such as oil.
In addition, every citizen is guaranteed a job, a place to live and enough food for their basic needs. While very few Cubans get rich, no one starves and there are no homeless. The people will admit that things are not perfect, but their enduring love for Fidel is evident throughout the country. Unlike some current world leaders, Fidel never sought personal gain at the expense of the common people.
In 2011 Raul Castro approved granting private business licenses and this is further improving the well-being of the citizens. Tourism is increasing and we encourage everyone to take advantage.
Daniel Schaffer
Spokane