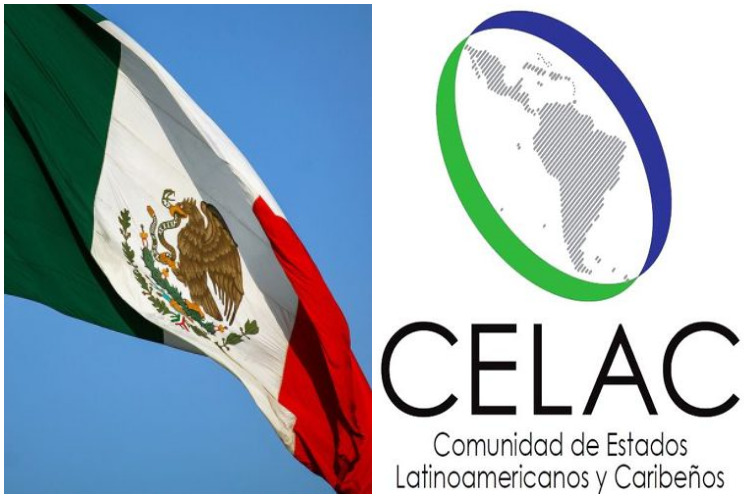 March 6 (Radio Rebelde) As part of the activities of the Pro Tempore Presidency of Mexico, within the Community of Latin American and Caribbean States ( CELAC), the 1st innovation meeting CELAC 2020 will be held March 17-18 in the Mexican capital.
This meeting will be the appropriate space to advance in the solution of practical problems faced by the countries of Latin America and the Caribbean, Mirta Granda, director of multilateral political affairs of the Cuban foreign ministry, wrote on Twitter.
It will also be an opportunity to debate and exchange on the main advances in technology and innovation in the Latin American region, as well as their application to solve particular situations in each of the CELAC 33 member countries.
The celebration of the meeting was announced today during the first meeting of CELAC's national coordinators, held at the headquarters of the Mexican foreign ministry, where the Cuban nation was also represented by deputy FM Anayansi Rodriguez Camejo.
(ACN)