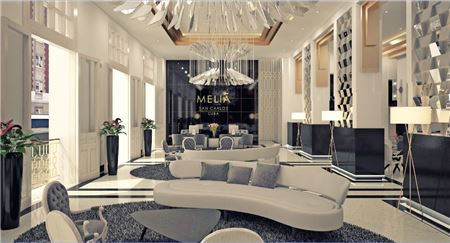 By Jessica Montevago May 17, 2017 — Meliá Hotels International will add eight hotels in Cuba under its Meliá, Innside and Sol brands.
The Spain-based company will manage the 56-room San Carlos Hotel and the 49-room Union Hotel, both under the Meliá brand, as well as a new build 102-room on the Ancon Peninsula. It will renovate and manage the 279-room Ancon Hotel as a Sol Hotels & Resorts branded property. Additionally, Meliá will also partner with the Islazul Hotel Group to manage three hotels, the 72-room Gran Hotel, the 58-room Hotel Colón and the 142-room Hotel Camagüey, which will be renovated and reflagged under urban lifestyle brand Innside.
The hotels, located in Cienfuegos, Trinidad and Camagüey, will be completed by Jan. 1, 2018.