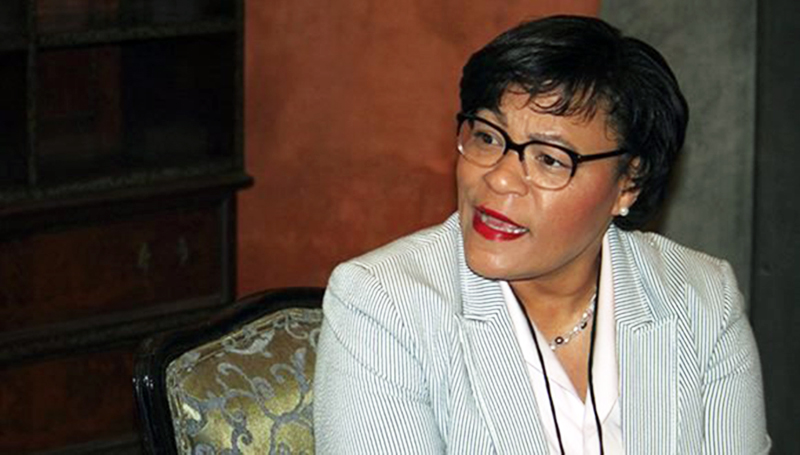 April 6 (Radio Rebelde) It is very important for New Orleans to construct a the relationship with Cuba, focusing primarily on the progress made in the area of education and health, LaToya Cantrell, the mayor of that US city, said in Havana

According to the Ms Cantrell, the level of the literacy in the Greater Antilles is very high, and when she compares this indicator with New Orleans, it is perceptible that there is much to learn from Cuba.

She said the same thing happens when analyzing the primary health system, and stated that the U.S. city can take experiences in order to perfect their mother-child program.

As achievements of the Caribbean nation also she also spoke of the facilities to access treatments for breast cancer, which can be used to treat women, which are free and of high quality.

Cantrell emphasized having knowledge about the sufferings that generate in the Cuban people the blockade imposed by the United States, and assured
that the most populous city in the state of Louisiana does not agree with that economic and financial siege.

Despite the limitations imposed by the federal government, we seek ways to partner with the Caribbean nation, especially in the sectors of health and education, said the mayor.

We are waiting for the end of the blockade in order to be the first in join With Cuba, she said, adding that the delegation that accompanies her includes representatives of New Orleans institutions of higher education and of the the port authorities, which are planning to open up the collaboration with the Island.

(ACN)