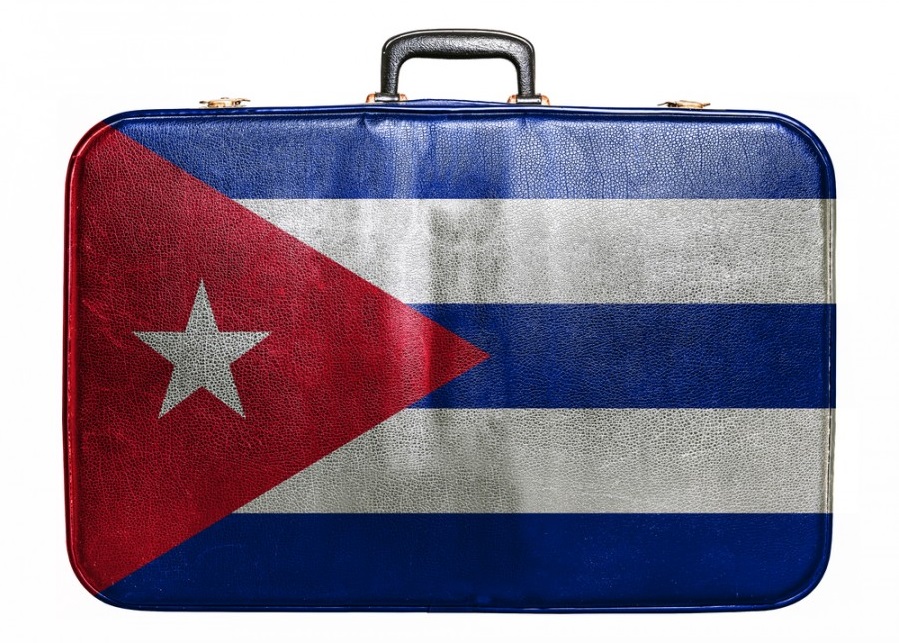 Advocates for liberalizing relations between Cuba and the U.S. cheered last week after the Senate Appropriations Committee adopted three amendments to the fiscal 2016 Financial Services spending bill related to the communist island nation. They include a provision allowing Americans to travel to Cuba under any circumstances and two others that would open up trade with the country.
The vote holds significance because it's first time since President Barack Obama announced the diplomatic breakthrough in  December that a congressional panel had approved any measure related to the Raul Castor-led government.
The vote hardly guarantees such a bill gets to Obama's desk anytime soon, though. Last month House Republicans, helped by some Democrats, changed three appropriations bills to limit the ability of Americans to travel to Cuba or send goods there. It was on one of those appropriations bill regarding expanding travel that earned the vote of Pinellas County U.S. Rep. David Jolly.
Tampa Bay area Democratic Rep. Kathy Castor, a leading supporter of breaking down the barriers between the two countries during the past couple of years, says it will be a battle between House and Senate negotiators when the appropriations bill goes to conference.
"On the appropriations side, with some of the hardliners sitting on the Appropriations Committee, we are not going to see those kinds of riders" that were in the Senate bill, Castor said Monday. "So what will have to happen is when we put the appropriations bills together, who will win out? It will be interesting to watch."
Relaxation on the travel ban in Senate Appropriations Committee was sponsored by Kansas GOP Sen. Jerry Moran. His amendment passed 18-12, with four Republicans joining him in the vote: Susan Collins of Maine, John Boozman of Arkansas and Shelly Moore Capito from West Virginia.
Moran told Roll Call last week that he believes there are 60 votes in the Senate to change the relationship with Cuba. "But," he said, "I would  also say that the House more than likely has a different position, particularly in the appropriations process and so this now becomes an item for negotiation."
Castor said she remains positive about what be able to be changed via Congress this year on Cuba.
"We're going to continue to chip away, bring more Republicans to the side of empowering the Cuban people so watch for legislation that's going to be filed, and slowly but surely we're going to begin to move to dismantle some of the parts of the embargo," she said.
By Mitch Perry, Florida Politics
July 27, 2015