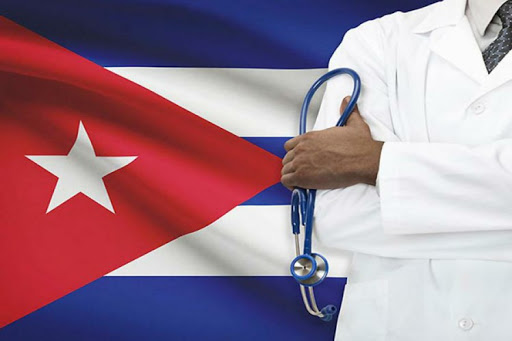 Oct 10 (Radio Rebelde) The Workers' Party of Ireland supported the Nobel Peace Prize nomination for the Henry Reeve international medical brigades, sent by Cuba to dozens of countries to fight Covid-19, diplomatic sources reported on Wednesday.

Through a statement, the mentioned party highlighted Cuba's humanitarian labor and recognized the work done by its doctors, nurses and technicians.
This is a time of great challenge for humanity and there is an urgent need for international cooperation. The Covid-19 pandemic is an example on how solidarity is vital to promote a just peace and the Henry Reeve contingent is an example of the collaboration the peoples need, the text says.
Since its founding in 2005 by the leader of the Cuban Revolution, Fidel Castro, about 71 medical brigades, made up of 9,000 health professionals, have traveled to 45 countries to help them face the effects of floods, hurricanes, earthquakes and pandemics, the text says.