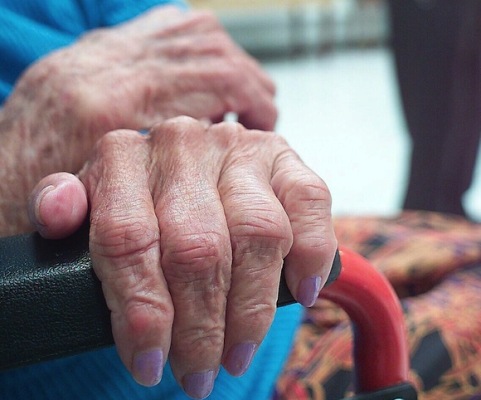 Havana, Aug 8.- Delegates from four regions of the world have so far confirmed participation in the 9th National Congress on Gerontology and Geriatrics (Gerontoger 2016), to be held at Havana's Conference Center, organizers said.Specialists from Europe, Latin America, the Caribbean and North America confirmed their presence in the event, scheduled from October 17 to 21, the president of the scientific committee, Lilliam Rodriguez, told reporters.
The congress will discuss 12 main issues related to aging, added Rodriguez, who is also the head of the Department for Research and Teaching at the Longevity, Health and Aging Research Center (CITED).
Among the topics for debate are fragility, environmental security, disability and dependence, the university for senior citizens, cognitive impairment and dementia.
As part of the scientific program, symposiums, lectures, roundtable discussions, electronic posters and meetings with senior citizens will be held.
The program also includes pre-congress courses to discuss the management of dementia in senior citizens, geriatrics, evaluation and management of fragility, nutrition, pharmacology and media image of the elderly, among other topics.
The event will be a favorable opportunity to exchange viewpoints on the achievements made by the CITED, which was founded on May 7, 1992, by the historic leader of the Cuban Revolution, Fidel Castro.
The CITED is today the National Referal Center for the Development of Gerontology and Geriatrics. (Prensa Latina)