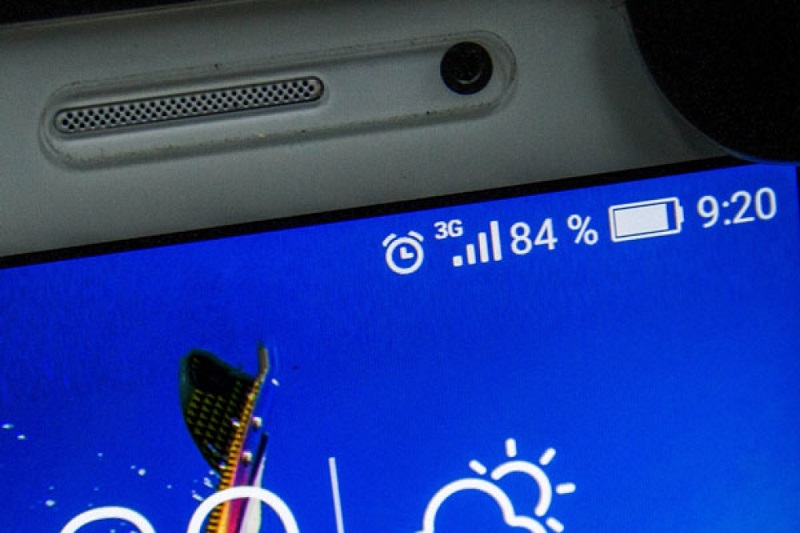 Dec 5 (Radio Rebelde) Jorge Luis Perdomo Di-Lella, Cuban Minister of Communications, said that increasing Internet access and technology is a priority for Cuba, where important steps are being taken in that direction.
In the Roundtable prime TV show, broadcasted this Tuesday, he said that the fundamental evolution strategy lies in wireless technology and the development of mobile broadband.
Mayra Arevich Marín, Executive President of the Cuban Telecommunications Company (ETECSA), gave examples of progress in the country, where there are currently 670 navigation rooms, six times the number in 2013.
She highlighted that Cubans also have access to 878 Wi-Fi hotspots, distributed in all municipalities.
She pointed out that another favorable aspect is the Nauta Hogar service, through which thousands of people connect from their homes, which allows them greater privacy.
This Tuesday, the most favorable news was that ETECSA will offer, from this Thursday, the service of connection to Internet by means of mobile data to those who request it.
Tania Velázquez Rodríguez, vice president of Business Strategy and Technology of that company, said that the service will begin at 8 in the morning, for which it will be necessary to have a telephone with access to 3G technology, and to have used it sometime this year in the frequency of 900 MHz.
As she explained, it will be a gradual process of habilitation, as on Thursday only customers with phones that start with the numbers 52 and 53, on Friday 54 and 55, and on Saturday 56 and 58.
After those days, anyone who has numbers with the above conditions may do so.
She specified that for a price of seven CUC each one can obtain 600 megabits, for 10 CUC one gigabit and for 20 CUC 2, 5 gigabit.
She stated that for this it will not be necessary nor will going to ETECSA's offices, but they will need to have balances in their telephones or connect to ETECSA's portal, the Nauta or MiCubacel user portal.
During the last years, Cuba has been considered one of the countries with more growth in the access to internet, in comparison with its situation in recent stages.
Truly, in the country the number of people in social networks and devices such as cell phones and electronic tablets is growing at a great speed.