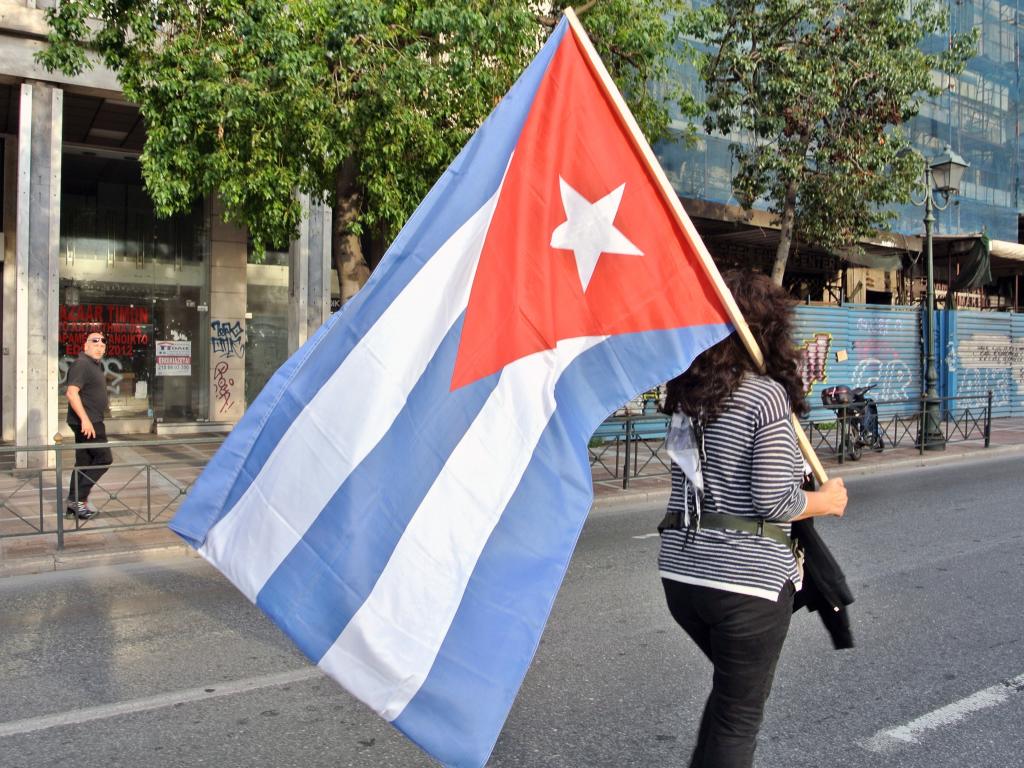 Shipping companies are rushing to obtain permits to travel between Florida and Havana in an effort to prepare for what they believe will be a boom in demand for travel between the U.S. and Cuba.
President Obama has been working together with Cuban officials in order to improve relations between the two nations and remove some of the trade restrictions imposed in the early 1960s.
While U.S. citizens are still barred from traveling to Cuba for tourism, many believe it is only a matter of time before that rule is abandoned.
A Blast From The Past
Before the Cuban Missile Crisis when the travel ban was issued, Americans frequented Havana's nightclubs and casinos via overnight ferry boats.
Now, ferry providers are hoping to revive that trend by opening up their own routes that will carry passengers to Cuba to visit relatives, conduct business and eventually, for tourism.
Permits Requested
The Wall Street Journal reported that at least five different shipping companies have already approached the U.S. State Department to request a permit to operate that route, though there has been no comment about the matter from U.S. government officials.
New Ventures
Arista Shipping, a Greek shipping firm, is partnering with Miami's United Caribbean Lines, a cruise operator, to facilitate travel between America and Cuba.
If the company is able to obtain a permit, it will offer an overnight ferry three times a week between Miami and Havana. Fort Lauderdale's CubaKat has also requested a permit; the company says it hopes to offer a high speed trip between Florida and Havana as early as December.
By Laura Brodbeck, Benzinga
April 27, 2015