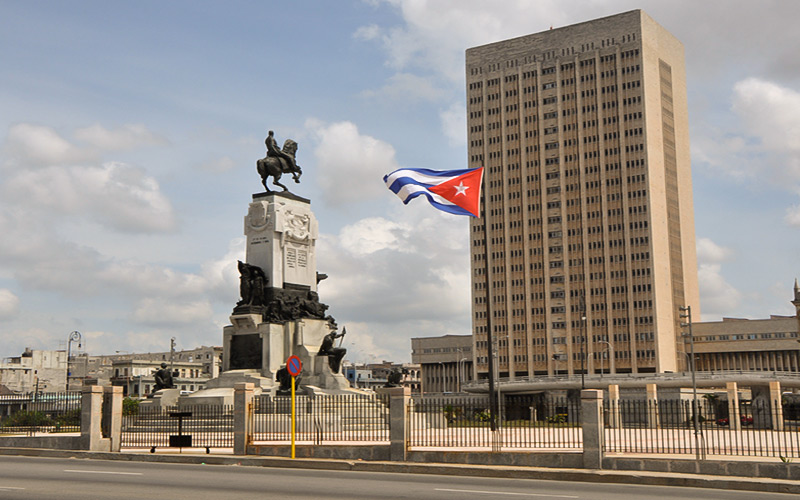 Havana, Apr 6 (Prensa Latina) The Hospital Hermanos Ameijeiras, in this capital city, hosts from today until next Saturday the 1st Meeting Cuba-USA on Advanced Echocardiography, with over 320 participants.
Doctor Juan Prohias, president of honor in this meeting, told the Prensa Latina news agency that this is a high-level meeting and also that during the event the most important scientific and technological advances in this field will be shared.
'The meeting is very timely because the Cuban health system has already the most advanced technology and having now its developers in Cuba to provide participants with details is a privilege', said Prohias.