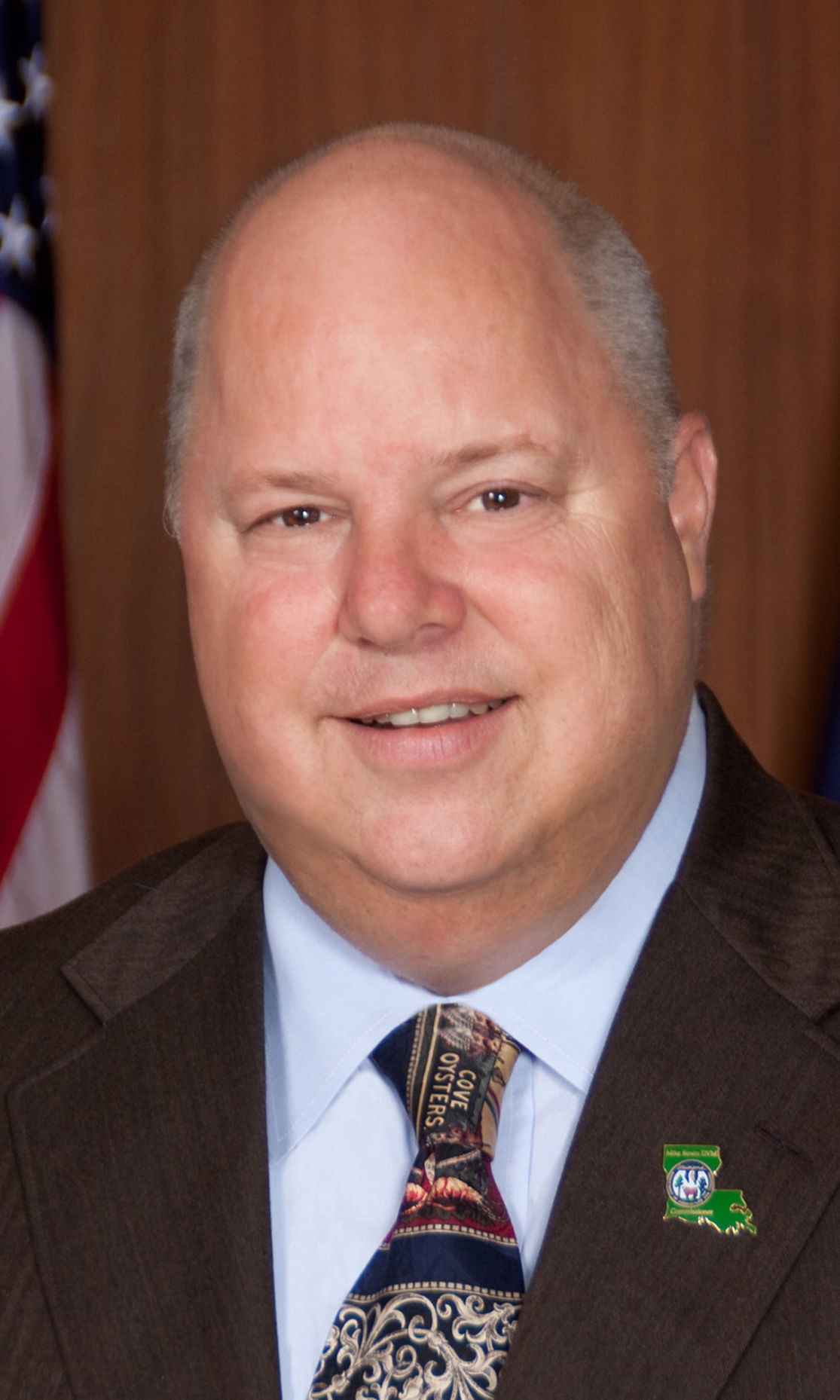 Dr. Mike Strain is commissioner of the Louisiana Department of Agriculture and Forestry.
By Mike Strain, December 17, 2017
On Dec. 17, 2014, the United States government announced its decision to normalize relations with Cuba after half a century of isolation.
The restoration of diplomatic relations between our two countries — and a new policy of engagement — has opened opportunities for U.S. businesses, stimulated growth in Cuba's private sector and strengthened human rights on the island.
As a result of these policy changes, most of which President Donald Trump kept intact, American businesses have benefited and the lives of the Cuban people have improved. For the most part, Louisiana farmers have been left out of these developments.
There are numerous avenues to legally export to the island. American companies including Marriott, Google and FedEx are taking advantage of the recent relaxation of trade restrictions by quickly moving into the Cuban market.
But because of U.S. law that was passed long before the restoration of diplomatic relations, American agricultural producers face significant obstacles to selling food to Cuba.
In 2000, Congress allowed for export of agricultural goods to Cuba but with significant restrictions. Cuba is required to pay cash in advance for purchases U.S. agricultural commodities.
Anyone who has ever exported commodities knows that this is not how business is done. As a result of these restrictions, U.S. agricultural exports to Cuba have dropped every year since 2009. As long as U.S. agricultural producers are prohibited from offering private financing, it will remain virtually impossible for Louisiana farmers to compete for Cuban market share.
Cuba relies on agricultural imports to feed its population of more than 11 million people and a growing number of international tourists. With an average of $2 billion annual agricultural imports, Cuba is a significant potential export market for Louisiana farmers.
We produce many of Cuba's top farm imports such as soybeans, rice, poultry, and feed grain; but in 2016, Louisiana farmers sold less than half their projected export potential to Cuba.
Cuba is the western hemisphere's largest per capita rice consumer. The island imports more than $170 million annually in rice from halfway around the world and virtually none of it comes from Louisiana farms.
Commodity prices are dropping and farmers are bringing home 46 percent less income each year to support their families than they were three years ago. This strain on the farm economy is felt across all sectors of the industry and the small communities across Louisiana.
At the same time, there is a market only 90 miles off our shores that could give Louisiana farmers a much-needed boost. Louisiana's strategic position as a Gulf port state would allow it to reap additional benefits from the shipping industry. 
Cuba Trade Magazine estimates that if this prohibition on offering financing for the sale of agricultural commodities was repealed, allowing unfettered agricultural trade with Cuba, Louisiana could sell up to $302 million to Cuba each year. This would be a much-needed source of new revenue for a state experiencing a $1 billion budget shortfall.
A bill in Congress, the Cuba Agricultural Exports Act, would repeal the restriction on financing and allow Louisiana farmers to sell its agricultural products to the island without one hand tied behind their backs.
Our businesses, our farmers, and our families deserve the freedom to buy, sell, and travel wherever they wish. To our representatives in Washington: Lift these burdensome restrictions; Louisiana is ready to do business in Cuba.