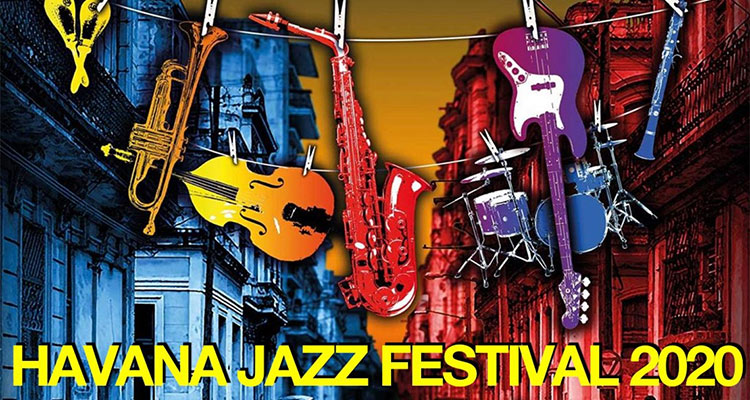 Jan 13 (Radio Rebelde) International businessmen and musicians will arrive in Cuba to attend the most important event of the genre in the country, the 35th International Jazz Plaza Festival, to run from January 14 to 19, in Havana.
In a press conference at the Hotel Nacional, the hosts of the event highlighted the significant foreign presence in this event, despite the strong blockade imposed by the United States against Cuba, which hinders the travel of many artists from that nation.
The strong collaboration between foreign and local musicians will be evident from the first day of the festival, where tomorrow, at the National Theatre, Afrojazz with Bobby Carcasses and the New Orleans Bands: The Soul Rebels, with guests such as Trombone Shorty Foundations, Big Chief Monk Boudreaux, Tank and The Bangas and Cimafunk will perform.
Estefania Romero, researcher, writer and jazz critic, founder and editor-in-chief of Bop Spots, the only jazz criticism magazine in Mexico, and the first Spanish-language channel on the history of the genre and its composers, will give a lecture on Wednesday entitled The Migration of Jazz in the United States and Mexico: (Inserted?) Cultures that innovate the genre or remain in obscurity.
Americans David Liebman and Bill Taylor; Germans Fabienne Krause and Alexander Walter; Frenchman Vincent Anglade; and Samy Thiebault, from Ivory Coast, will also attend this theoretical forum.