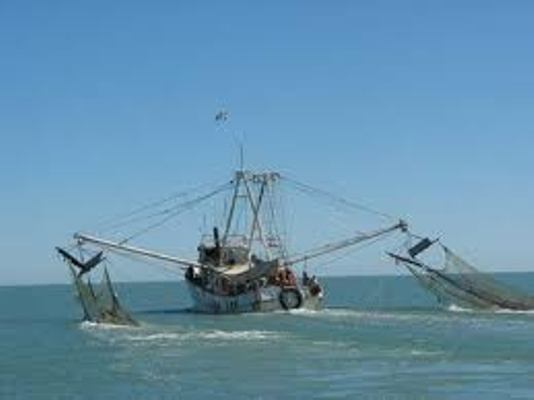 Camagüey, Jan 9.- The Fishing and Industrial Company of the South (EPISUR), in the province of Camagüey, closed the previous year with more than two thousand tons of fish capture, result that far exceeded the planned 1 075 tons.
Based in Santa Cruz del Sur and subsidiary fleets in Playa Florida and Nuevitas, the entity conquered the annual program in early November, mainly due to the favorable performance in the shrimp, sea cucumber and scale species fisheries.
In the case of shrimp, one of the principal exportable lines of Cuba in this productive branch, 220 tons were achieved by EPISUR, a record it had not reached in 10 years, according to digital version of Radio Santa Cruz de Sur.

It should also be noticed  the capture of 130 tons of sea cucumber, a species with great demand in the gastronomy of East and Southeast Asia, where the payment per ton is 27 thousand dollars when it is of superior quality.
EPISUR realizes works of repair and maintenance in its reception and industrial processing areas after investments in boats, like new engines and improvement of the ironworks, and in the electrical and hydraulic systems.
The entity captures are destined mainly to the exportation, and those that fail to meet the demands of the foreign buyers, are commercialize in fresh or processed state to the population of Santa Cruz del Sur.
For that purpose, there is an elaborating center of different types of food of marine origin and obtains a vast assortment as croquette mass, ground fish, paste for snacks, stew of skate, meatball and broth to cook rice, among others.
The captures used like raw material are mainly clam, lane snapper, yellowtail snapper, gray snapper and some others.(ACN)
Radio Cadena Agramonte, January 9, 2016