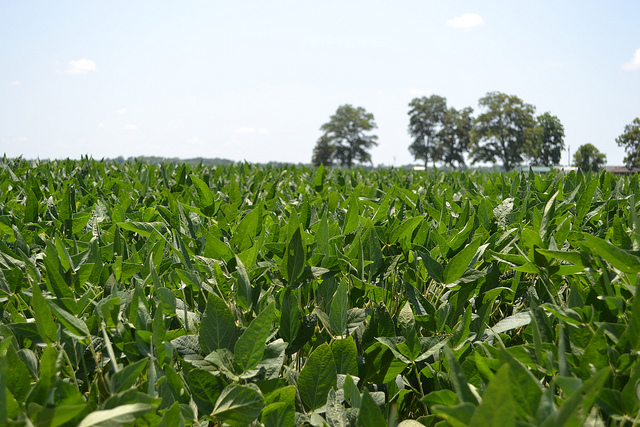 BLOOMINGTON – Three farmers have returned home from a trip to Cuba in an attempt to bolster trade between the two countries.
The U.S. Agriculture Coalition for Cuba delegation sent three representatives to meet with Juan Jose Leon, the spokesman for Cuba's Ministry of Agriculture.
Among the three who went to Cuba was Illinois Soybean Growers Secretary Doug Schroeder of Mahomet, who explained that trade between Illinois and Cuba would have massive benefits for the state.
"Currently in Illinois alone we export about $20 million a year in corn and soybeans to Cuba. Projections show that if the sanctions were lifted for agricutural trade, that $20 million would balloon to $220 million a year," said Schroeder.
Schroeder explained how the embargo has stayed in place for too long. Reflecting on his time in Cuba, he said tourism from US citizens could increase relations between the two nations.
"It was lovely. The Cuban people have a history of being open and friendly, and that's exactly what I saw when I was there. I think it would be a place that would thrive greatly in the tourism industry," said Schroeder.
While it is currently illegal for US citizens to travel freely to Cuba, that might change if a trade deal is agreed upon.
PJ Baron, WJBC
June 12, 2016