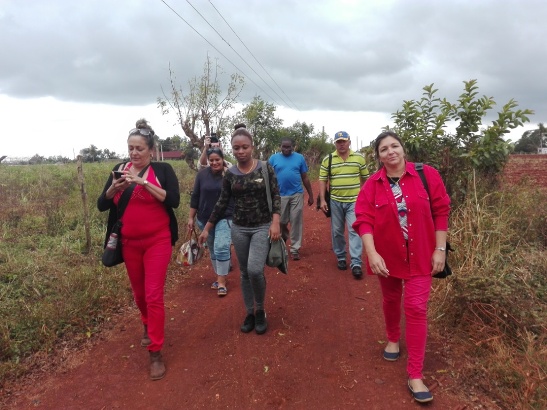 Sierra de Cubitas, Camagüey, March 16 (Radio Cadena Agramonte) – A tour of the Cooperative of Credits and Services (CCS) Juramento de Baraguá was conducted by media professionals in this municipality, as part of the program of the delegation of the Union of Journalists of Cuba (UPEC)on the 126 anniversary of the newspaper Patria, created by the National Hero José Martí.
The initiative is part of the actions developed in this northern territory, in the context of the Day of the Cuban press, which became a tribute to the Apostle of the Independence and gave priority to the professional and the capture of middle-level students with skills for a career in journalism.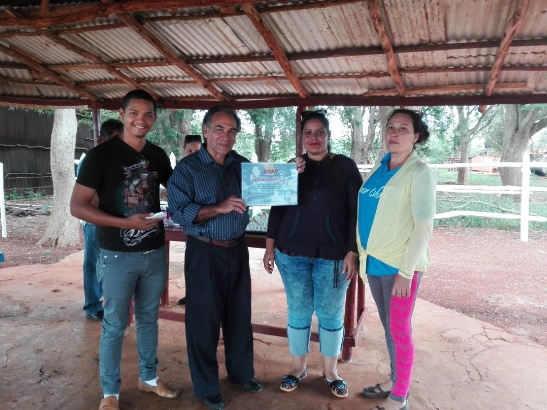 In the exchange with the farmers of the CCS of Sierra de Cubitas, journalists and the collective of the radio program Anochecer Guajiro learned about the work of recovery after the passage of hurricane Irma, to ensure the quality of the covered tobacco leaf, main line of the productive unit.
In addition, received information about diversification of food production, with crops such as beans, cassava and fruits.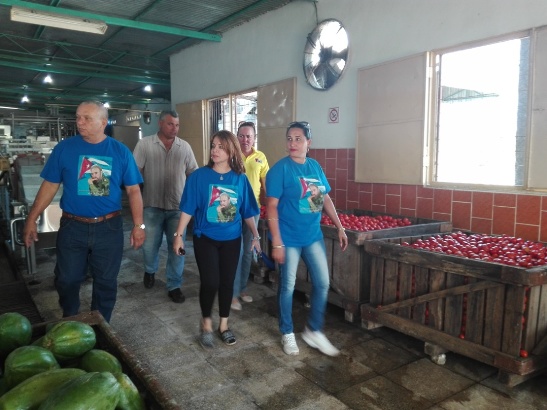 Martin Diaz Peña, administrator of the agricultural entity, congratulated the members of the press to reflect the work of those who have the responsibility to boost the economy, and recognized the contribution of the Radio to the stimulus of the men and women who day by day contribute to development from the furrow. (Text and photos: Maria del C. Castaneda Varona/ Radio Cubitas.)