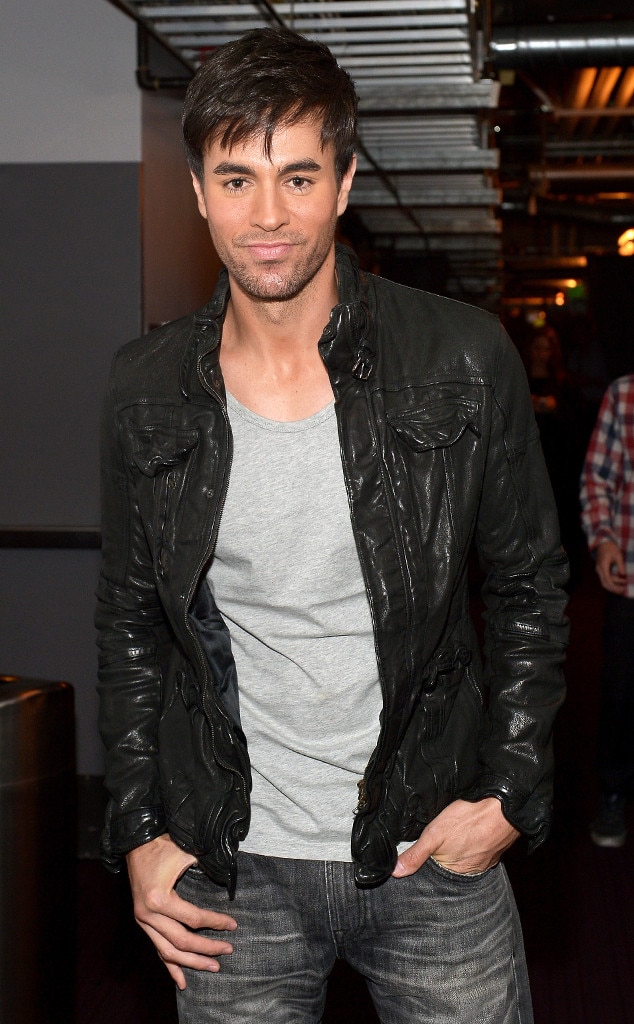 Enrique Iglesias has decided to make Cuba the location for his new music video.
"Hey guys, what's up? We're on our way to the Caribbean to make the new music video. 'Súbeme la Radio' with my friend Descemer Bueno and Zion & Lennox," the 41-year-old singer said in a video he shared on his Instagram account.
This clip marks the second time that the Spanish hunk films a music video in Cuba. In 2014, the singer released "Bailando" featuring Bueno, who wrote the song along with Iglesias, and Cuban reggaeton band Gente de Zona.
The video was directed by Cuban Alejandro Perez and included footage shot in the Dominican Republic and Cuba. The legendary flamenco dancers were from the renowned Havana's Ballet Liz Alfonso.
Reports state that Perez will also be directing this video. Zion already posted a photo from the set with the caption "Que Viva Cuba."
Iglesias also shared a video from the first day of filming along with Bueno.
We can't wait to see this video!
Diana Marti, www.eonline.com
January 11, 2017