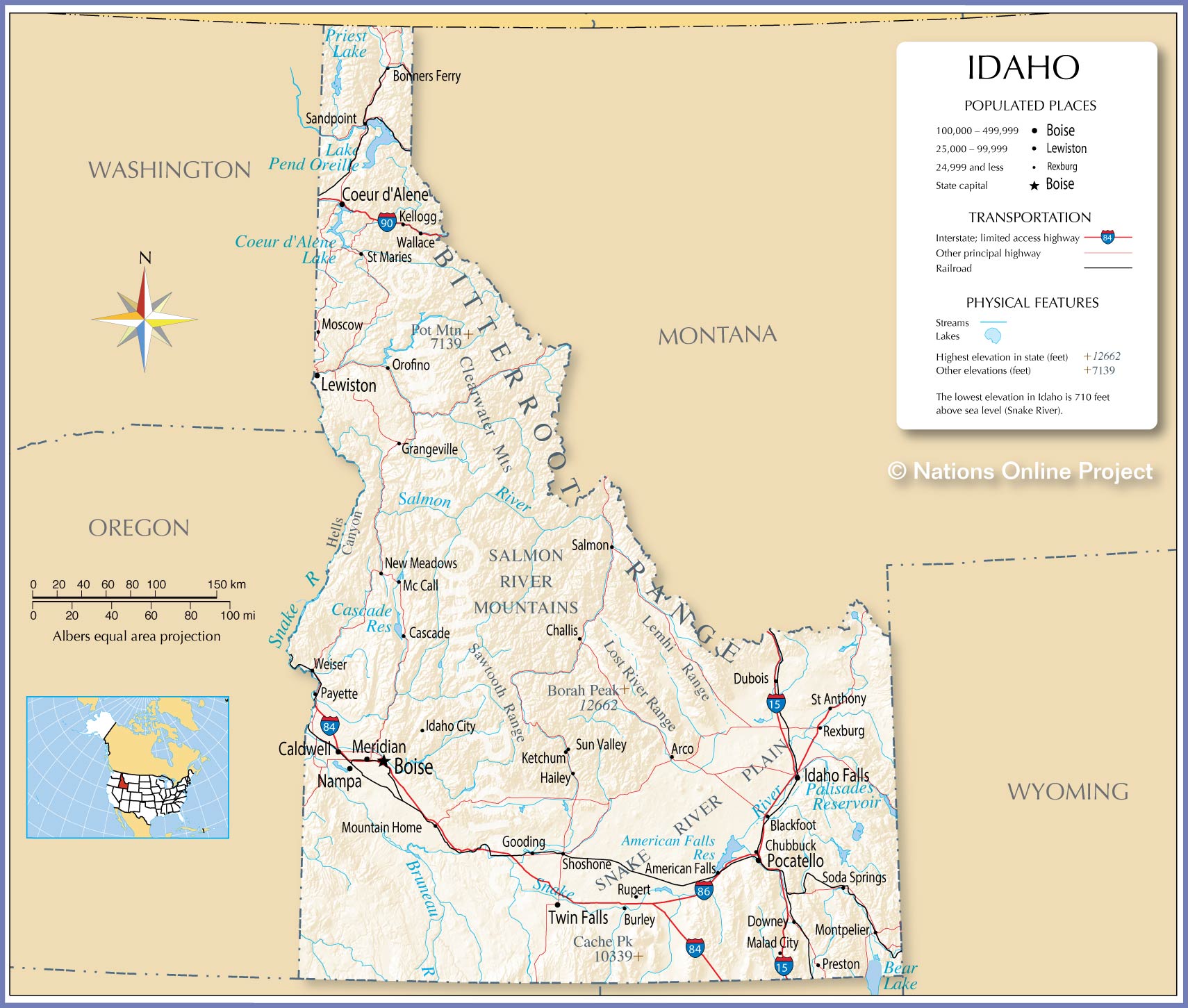 BOISE, ID — Engage Cuba, a leading coalition of private companies and organizations working to lift the travel and trade embargo on Cuba, today joined state leaders to launch the Engage Cuba Idaho State Council. The Idaho State Council is made up of agriculture, business, finance, manufacturing, community, education and government leaders —  including the Governor of Idaho, C.L. "Butch" Otter — to build statewide support for Congressional action to end the travel and trade ban on Cuba
Governor Otter, who will serve as chairman of the Idaho State Council, has a long history of leadership in encouraging an end to the travel and trade embargo on Cuba, including having led many trade trips to Cuba. In October 2015, he was one of nine Governors to sign a bipartisan letter highlighting the harm that the embargo has done to American agriculture exports to a country 90 miles off our coast.
The Engage Cuba Idaho State Council seeks to lift the travel and trade ban in order to allow Idaho's agricultural, dairy, high-tech, manufacturing, travel, wine, and other industries to trade with Cuba and fuel Cuba's growing private sector.
"We're very pleased to work with all of our Engage Cuba Idaho State Council members to lift the Cuba travel and trade ban that is costing Idaho jobs and hindering economic development for the Cuban people. It's time to end 50 years of failed, isolationist policies toward Cuba," said President of Engage Cuba, James Williams. "Idaho farmers, dairy producers, and businesses are stuck on the sidelines as our foreign competitors continue to take advantage of Cuba's growing markets. Opening up trade with Cuba would provide exciting opportunities for Idaho's agriculture and manufacturing sectors, while supporting expansion of entrepreneurship in Cuba."

Governor C.L. "Butch" Otter, who has been a member and leader of trade visits to Cuba, added: "I've long been a supporter of opening up trade and other relationships with Cuba, even if our governments are unable to come to some bigger accommodation. My travels to Cuba convince me that the people there have the same goals, the same ambitions and the same needs as we do here in Idaho. We both want more freedom; we both want more self-determination; and we both want fewer restrictions on our ability to participate in the global marketplace of goods and ideas."
As Cuba's markets continue to grow given the rise of tourism and the increasing purchasing power of 11 million Cubans, demand for high-quality U.S. exports will continue to rise. As a top exporter of U.S. agriculture and dairy products, Idaho is uniquely positioned to be an international leader in exports to Cuba. Idaho farmers would benefit from expanded trade with Cuba.
Take a look at what some of our Council Members have to say about their involvement:
"Trade is a huge part of Idaho's economy, particularly in the Boise Valley, and we see significant opportunities for a number of local industries in Cuba. I know that Boise and Idaho businesses look forward to working with Cuban businesses to build strong trading relationships that will benefit both economies."

Bill Connors, CEO, Boise Metro Chamber of Commerce

"We see this as an opportunity to grow Idaho's export performance, creating new jobs in critical industries here in Idaho. From our strong dairy, agricultural, and natural resources industries, to emerging sectors such as tech and wine, we believe that opening this new market will help bolster a number of industries and strengthen our state."

State Senator Jim Patrick, Chairman of Commerce and Human Resources Committee

"Idahoans love to travel and experience new things and places.  For many years Cuba has been a top destination that has been denied to them and all Americans.  The time has come for ending the embargo and to allow Americans the same abilities as Canadians and Europeans to visit this island paradise."

Kevin Loveless, Global Travel

"Restricting American freedom and business has not brought about the democratic change in Cuba that we hoped it would. By ending the embargo with Cuba, we hope to expand export opportunities here in Idaho, while also benefitting Cuba's growing private sector."

Ivan Castillo, Chairman of the Hispanic Chamber of Commerce
Engage Cuba has launched state councils in 10 additional states including, Alabama, Mississippi, Arkansas, Alabama, Georgia, Iowa, Louisiana, Minnesota, Ohio, Tennessee, and Texas. While Engage Cuba will continue to add members, the Founding Members of the Engage Cuba Idaho State Council include:
Eric Anderson, Commissioner, Idaho Public Utilities Commission
Brody Aston, Executive Director, Idaho Association of Business
Ivan Castillo, Chairman, Idaho Hispanic Chamber of Commerce
Bishop Peter F. Christensen, Diocese of Boise
Bill Connors, CEO, Boise Metro Chamber of Commerce
Juan Carlos Duque, CEO, CapitalWorkshop
Matt Ellsworth, American Mining & Exploration Association
Representative Mat Erpelding, Assistant Minority Leader, Idaho House of Representatives
Karianne Fallow, CEO, United Dairymen of Idaho
Marc Gibbs, Farmer and Representative, Idaho House of Representatives
Celia Gould, Director, Idaho State Department of Agriculture
Mike Kennedy, President, Intermax Networks
Greg Koenig, Owner, Koenig Vineyards
Kevin Loveless, Owner, Global Travel
Frank Muir, President, Idaho Potato Commission
Arthur F (Skip) Oppenheimer, Chairman/CEO, Oppenheimer Companies Inc.
Senator Jim Patrick, Chairman of Senate Commerce Committee, Idaho State Senate
Marty Peterson, former state budget director, member of The Hemingway Society
Dan Prinzing, Executive Director, Wassmuth Center for Human Rights
Chance Requa, Farmer, Requa Farms
Megan Ronk, Director, Idaho Department of Commerce
Dr. Mark Rudin, Vice President, Research and Economic Development, Boise State University
Stacey Satterlee, Executive Director, Idaho Grain Producers Association
Terri Schorzmann, Director, Department of Arts & History, City of Boise
Bryan Searle, President, Idaho Farm Bureau
Karina Soteras, CasaBlanca Cuban Grill
Ryan Struman, Owner, Sturman's Smokeshop
Engage Cuba Coalition, July 7, 2016