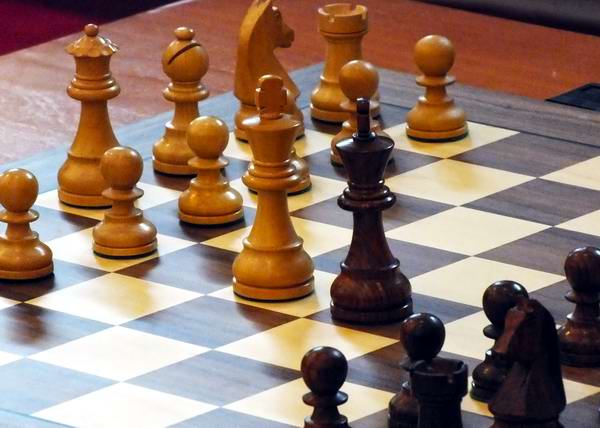 Havana, Cuba, May 9.- Hungarian Zoltan Almasi, Bulgarian Ivan Cheparinov and Ukrainian Yuri Krivoruchko will complete the roster of the Elite group of the Capablanca Memorial Chess Tournament scheduled for Varadero from June 8 to 20.
The three of them are Grand Masters (GM) and appear in the top 65 in the world, condition also exhibited by Ukrainian Vassily Ivanchuk and hosts Leinier Dominguez and Lazaro Bruzon.
Cheparinov and Krivoruchko will make their first forays into Cuba, while Almasi, 2 682 Elo points and 59th of the world ranking, will come for the third time after winning the title of 2013 and finishing fifth in 2014.
The first of them totals 2 685 units and has won three crowns in his country and is the current coach of former world champion Veselin Topalov.
Owner of 2 691 points, Krivoruchko appears 48th in the world and was once national king.
In addition to the known Ivanchuk (2710), 36th seat in the world, this group will have among its protagonists Cubans Leinier Dominguez (2732 / 24th) and Lazaro Bruzon (2 681/ 61st).
The ranking updated this month placed the average Elo in 2 696.83 units, slightly lower than those achieved in the two most recent editions, when it surpassed 2 700.
As usual, it will be a double round tournament and will be broadcasted live on the website of an event that also calls for the so-called Premier Group with 10 players and the Open Group must exceed hundred contestants.
Chinese Yu Yangyi is the reigning champion of the Elite, Ivanchuk owns the crowns of 2005, 2006, 2007, and from 2010 to 2012, and a Cuban does not win since Leinier did it in 2008 and 2009. (acn)
Radio Cadena Agramonte, May 9, 2016