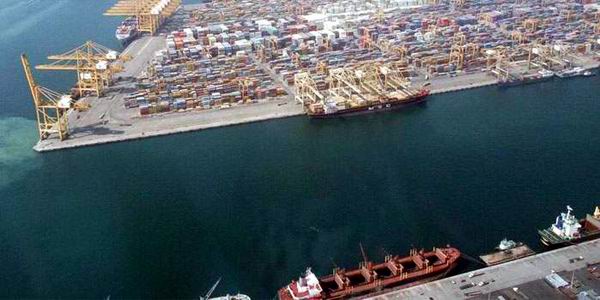 HAVANA, Cuba, Jan 12 (acn) Cuba installed a modern refrigerator in the Special Development Zone Mariel (ZEDM) that uses ammonia gas as a natural and environmentally friendly refrigerant that does not damage the ozone layer and does not contribute to global warming.
Its use will enable annual savings of 126, 5 tons of oil to the economy, Argudín Jesus Quintana, area specialist engineering Refrigeration and Air Conditioning Institute of the Ministry of Industries told Cuban News Agency.
He noted that during the operation of the four cold chambers they will mean significant savings of electricity, more than half than if a traditional refrigerant, 404, is used.
He reported that jobs are going as scheduled in the execution of the work, which should be completed in the first half of this year.
Argudín Quintana stressed that welding technology used allows reducing lead times, and that the system consists of all the networks of pipes for transporting the cooling fluid, and valves, fittings and all instrumentation and control elements that guarantee correct operation of the facility.
In the work several units of the Iron and Steel Industry Business Group were involved.