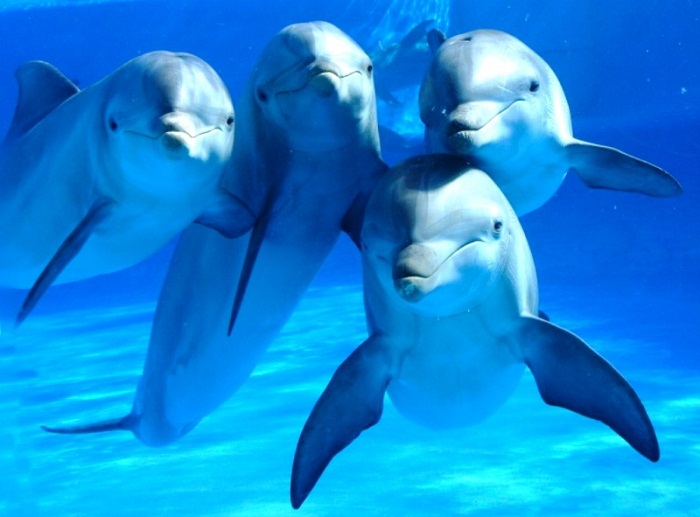 The return of the dolphins to Nipe Bay in the province of Holguin is evidence of the effectiveness of the sanitation actions carried out in this attractive area of northern eastern Cuba with extraordinary potential for development in the tourism sector, as part of the implementation there of the Task Life.
The small cetaceans, seen recently in several of the monitoring carried out in this place, had moved away from the Cuban coastal area for some years, due to the severe contamination of organic origin and nutrients presented by the cove in the vicinity of the industrial sector.
Loysa González, a specialist from Cuba's Ministry of Science, Technology and Environment in Antilla municipality, explained to ACN that as a result of the work carried out by the different people in this bay, the composition of the landscapes has also improved, as the reddish color of the waters located at the mouth of the Mayari River has decreased and the mangroves have increased.
Among the actions carried out, Gonzalez highlighted the collection of solid waste, specialized reforestation with species native to the coastal area, the elimination of invasive varieties, environmental education from an early age and the promotion of environment-friendly tourism.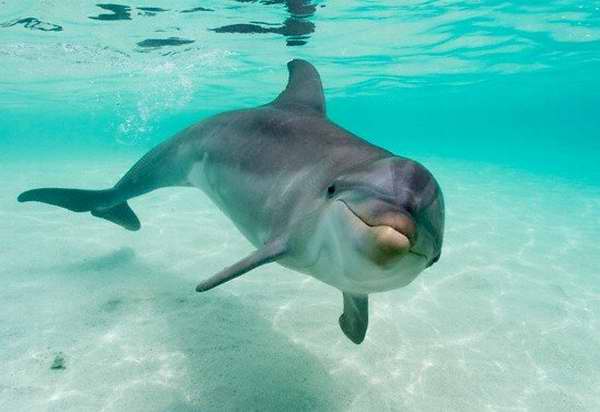 The summary of the work carried out there throughout the year in favor of the protection of the marine world is gathered in the community festival Friends of Nipe Bay, an event in which many of the residents of the place, the authorities of Antilla, organizations, companies and student centers of all kinds participate.
Norkis Ochoa, coordinator of the Environmental Training Network of the Holguín branch and of this important annual event, reported that in the fourth edition of the festival, held in late November, a symbolic trial was developed for the Antilla entities that are a direct polluting source of the cove.
Ochoa commented that the process was led by high school students, who masterfully managed to get the courts to commit themselves to eradicating their negative actions in the estuary.
Nipe Bay constitutes, due to its perspectives of economic and social development, one of the prioritized areas in the implementation of the Task Life, a Cuban State plan conceived fundamentally to face climate change in coastal areas.