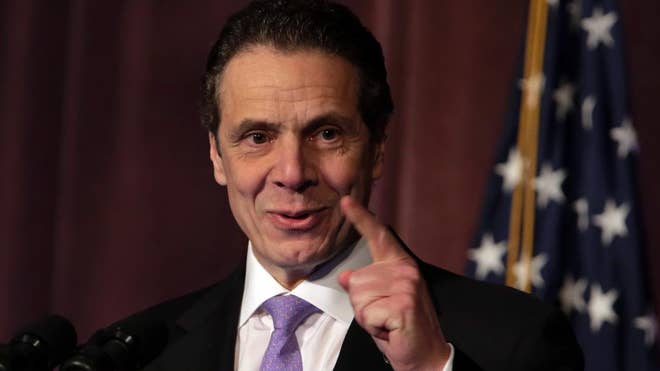 Gov. Andrew Cuomo on Wednesday in his State of the State and budget presentation said he plans to travel to Cuba within the next 45 days.
The Cuba trips comes as the U.S. begins to normalize relations with the Communist country.
Cuomo is planing the trade missions as a way of promoting New York agriculture, while other trade missions are being planned for China, Japan, Canada and Israel later this year.
At the same time, Cuomo is calling for a $35 million import-export bank to promote international trade.
Cuomo this week insisted the trip to Cuba would be a "business trip" and does not plan to raise concerns with the country's human rights violations, including allegations of arrests of gays and lesbians.
President Obama in his State of the Union address on Tuesday night urged Congress to lift the embargo on Cuba.
State of Politics, January 21, 2015