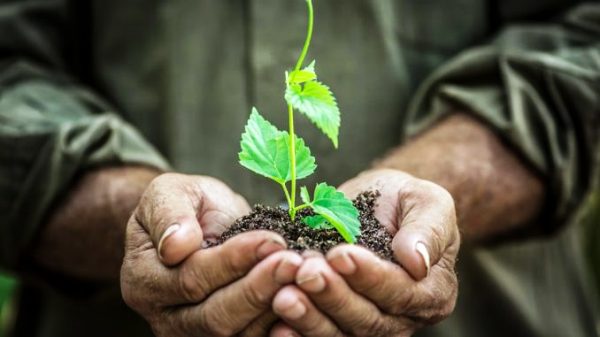 April 8 (Radio Cadena Agramonte) Seeing how to grow vegetables and vegetables has spent the past three months, the Camagüey´s Juan Octavio Kessel Rodriguez, in his house of the Las Mercedes, in this city of the center eastern Cuba.
The four twines of land that today exhibits the courtyard of this Camagüey´s citizen, located in the heart of the city, have served to feed, sell the productions that there cultivated and, above all, feel a man made to see flourishing crops planted with his own hands.
This Camagüey´s inhabitant, 65 years old, I met him recently when proud transit through the Radio Cadena Agramonte to show the tomatoes more than a pound that collects in his small plot of land in Tel Aviv.
A land that without a doubt, thanks to the work, the time and the love that the industriousness begets.