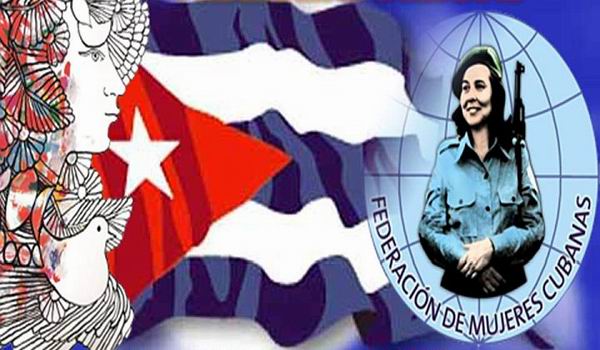 Havana, Feb 24.- General Esther "Tete," Puebla, member of the Association of Combatants of the Cuban Revolution, asserted today that women in this country were examples of rebelliousness and dedication.
'If men's heroic deeds in Cuban history are important, the role of women from the beginning of our independence wars, the underground struggle, at Sierra Maestra, Bay of Pigs or in current times, when they do a dedicated work in different social sectors,' Puebla told the news agency Prensa Latina. Arriving on Friday at the 122nd anniversary of the beginning of the independence wars in Cuba, Tete, as she is known, highlighted the figure of heroines as Mariana Grajales and Liberating Army Adela Azcuy, as well as Lidia Doce, Clodomira Acosta, Celia Sanchez, Melba Hernandez, Haydee Santa Maria and Vilma Espin, just to mention some.
'They are and will be examples of rebelliousness, loyalty and devotion to this revolution that Fidel Castro gave us' and together with him, they know how to make it big, faced with the most powerful country in the world, said Puebla, a woman that joined the 26th of July Movement when she was only 15.
The 78-year-old military woman said to be proud of the success by Cuban women along more than 50 years of revolution, a period during which they stood out in politics, arts, economy, sports or sciences. (Prensa Latina)
Radio Cadena Agramonte, February 24, 2017