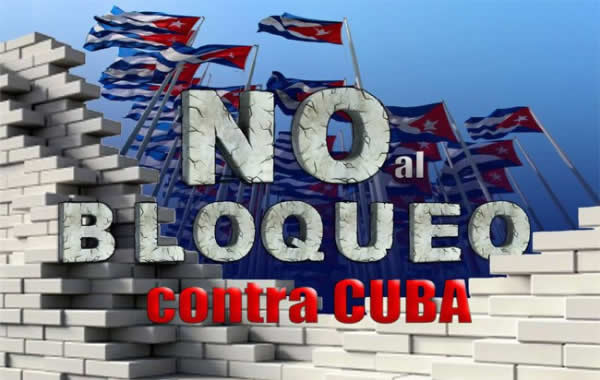 San Jose, Nov 14.- Cuban residents in Costa Rica repeated their demand for the elimination of the U.S. economic, commercial and financial blockade on Cuba and the return of the naval base in Guantanamo, which is illegally occupied by the United States.
The demand was contained in a statement issued in this capital by the national meeting of the Antonio Maceo Cultural Association of Cubans Residents in Costa Rica, which is celebrating its 10th anniversary this year.
The text supports the Cuban government's statement that despite the historic vote at the UN General Assembly against the blockade, where no country voted against it, that siege 'remains and will remain the major obstacle for the economic development' of the Caribbean island.