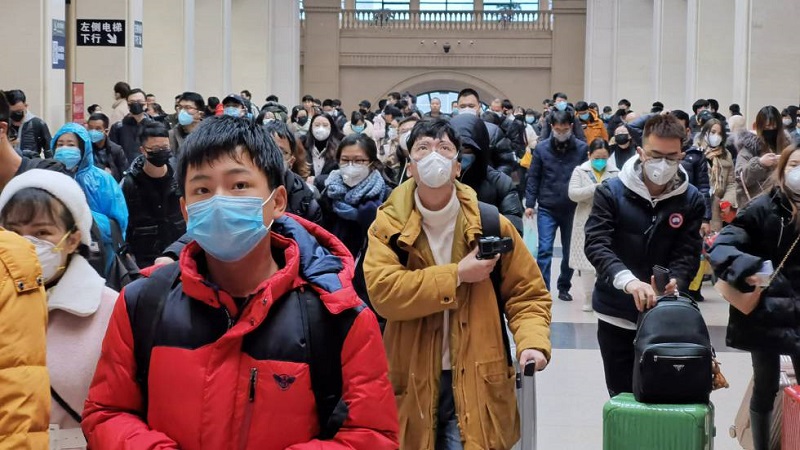 Feb 7 (Radio Rebelde) Miguel Diaz-Canel Bermudez, president of the Republic of Cuba, reiterated this Friday on Twitter support for the Chinese people in their fight against the coronavirus.
The Cuban president also praised the medicine recombinant Interferon alpha 2B (IFNrec), produced in Cuba, which is being used in the fight against this virus that has killed over 560 people, mostly in China.
According to specialists, IFNrec is applied against viral infections caused by HIV, recurrent respiratory papillomatosis caused by the human papillomavirus, condyloma acuminatum and hepatitis types B and C, apart from being effective in therapies against different types of cancer, the Granma newspaper published.
In late 2019, China announced the detection of a new strain of coronavirus, catalogued as 2019-nCoV, in Wuhan City.
The disease can be transmitted from person to person and is contagious without symptoms during the incubation phase, up to 14 days.