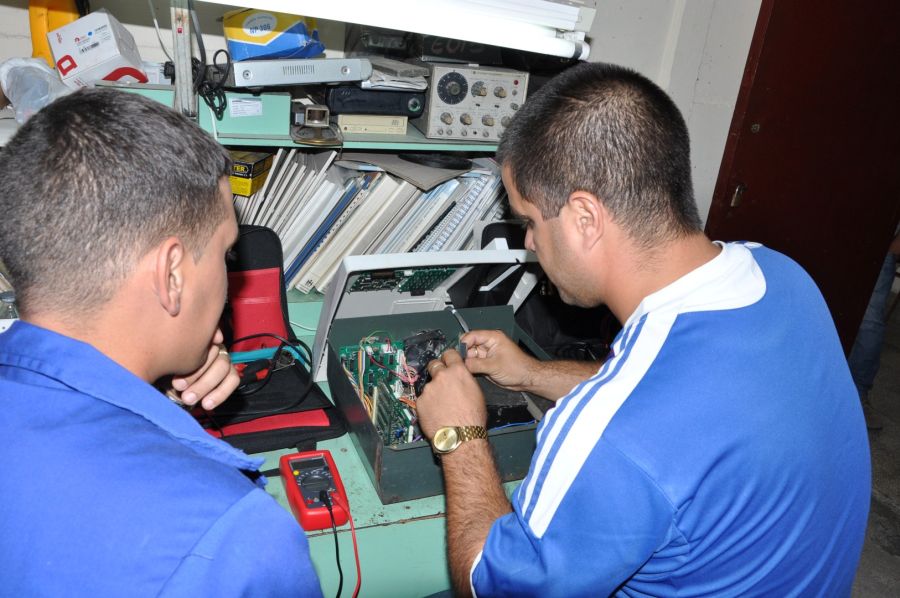 HAVANA, Cuba, Mar 31 (ACN) Members of the National Association of Innovators and Rationalizers (ANIR) demonstrated in 2016 once again their value, said ACN Alfredo Machado López, president of the guild in Cuba.
The member of the National Secretariat of the Cuban Workers' Federation attended the assembly that analyzed the work deployed by that movement in the province of Sancti Spíritus during last year, a stage in which they applied in this territory 1,325 innovations with an economic effect that exceeded 15 million pesos.
Machado López said that the more than 110,000 members of the ANIR in the country helped reducing imports, saving material and financial resources, increasing labor productivity and lengthening the useful life of equipment and machinery, among other contributions.