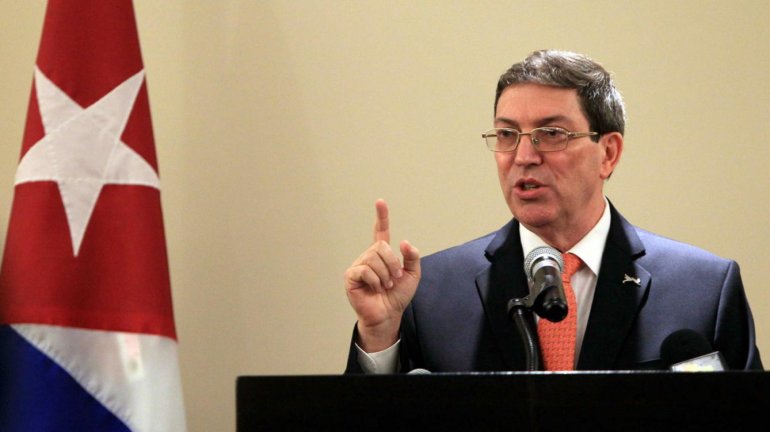 Jan 29 (Radio Rebelde) Cuban foreign minister Bruno Rodriguez Parrilla denounced today the U.S. occupation policy towards Latin American and Caribbean countries.
Rodriguez also described this policy as inspired by the infamous Monroe Doctrine of 1823, which is expressed in the phrase "America for Americans," or, in other words, gave the go-ahead to any U.S. intervention in the region.
He also explains that the White House's current policy against Cuba of supposedly helping the Cuban people is one of the ways the Trump administration is trying to disguise its meddling.
According to a recent article published in Granma newspaper, "Washington tries to separate the Caribbean and Latin American states because their unity threatens their imperial interests" and that "the United States applies the famous 'divide and rule' strategy to its policy in order to break up the Latin American and Caribbean nations".