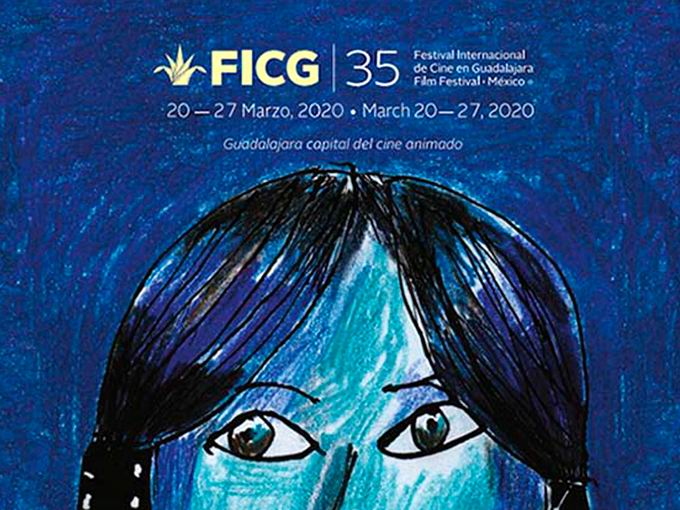 Jan 30 (Radio Rebelde) The 35th Guadalajara International Film Festival (FICG by its Spanish acronym) will take place from March 20-27, where three Cuban films will compete.
In the Ibero-American documentary film category, the Cuban films will be "Brouwer; El origen de la sombra" (The Origin of the Shadow), by Katherine T. Gavilan and Lisandra Lopez Fabe; and "A media voz"(In Mid Voice), by Heidi Hassan and Patricia Perez.
FICG is a very important cultural event for Mexico and Guadalajara as it serves as platform for the appreciation, promotion and distribution of Mexican and Ibero-American films.
It also shows films from various perspectives (industry, entertainment and art) and is a forum for training, instruction and creative exchange between filmmakers, critics and students, who enrich professionally through master conferences with experts from around the world, film exhibitions and healthy competition.