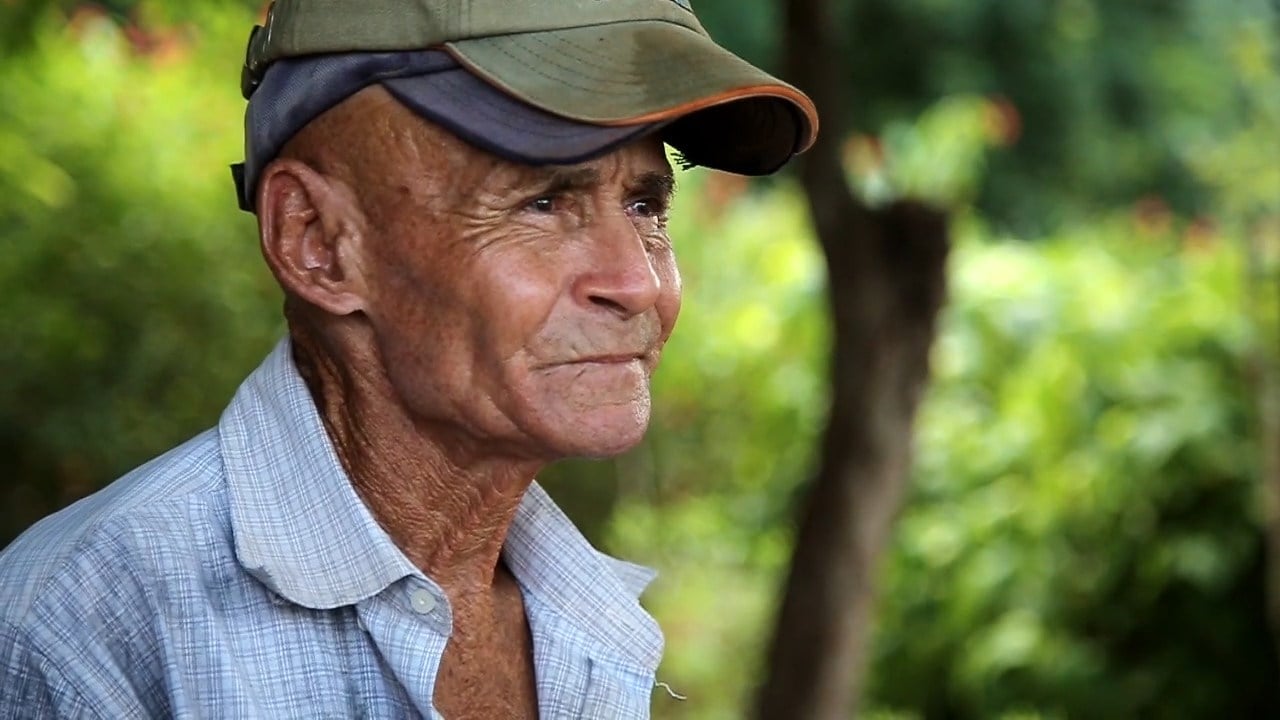 Close to 100 Louisianans traveled to Havana in July as part of Louisiana's Agricultural Trade Delegation. Their goal was to build business relationships and gain a better understanding of the Cuban economy with the hope of selling Louisiana crops to the country in the future.
Their schedule was full from sun-up to sun-down, from touring Havana's new port to a local organic farm. The main focus was Cuba's demand for food.
"The trade with the States in the field of grain is very important to us," said Dr. Mario Pablo Estrada, Director of Agricultural Biotechnology Research in Cuba. "We import rice, maize and soybeans—every year–hundreds of millions of dollars worth."
With 11 million people, and 3 million visitors each year, Cuba has a lot of mouths to feed. However, a lack in farming technology and an ever-increasing tourism industry makes it hard to keep up. The country currently imports 80% of their food from other countries.
It's a need David and Lorraine Bertrand, rice farmers from Welsh, believe Louisiana can meet.
"Now, most of the operations are 4000 acres of rice alone and 2000 acres of crawfish—that's the norm in South Louisiana," said David Bertrand.
That norm has made Louisiana the third largest rice exporter in the United States, and Cuba, per capita, is the largest rice consumer in the Western Hemisphere.
The trade mission believes proximity is on their side. A shipment of rice from Louisiana would take two days by boat, while a shipment from Vietnam, where Cuba buys most of its rice now, takes 42 days.
"We would all benefit [from trade]," said Lorraine Bertrand, "As they benefit it would trickle down and we would all benefit from it."
The U.S. Embargo allows food exports on humanitarian grounds.
However, The Trade Sanctions Reform and Export Enhancement Act of 2000 prevents commercial crops from being sold to Cuba for credit. The Delegation believes this restriction inhibits large-scale agricultural trade, because it motivates Cuba to buy from countries that accept credit—like Vietnam.
"In many cases we have to buy these cereals from other countries that are far from Cuba," said Dr. Mario Pablo Estrada.
Bill H.R.3687 was introduced to committee in the House of Representatives in October 2015. The bill, introduced by Representative Rick Crawford from rice producing Arkansas, would allow farmers like the Bertrands to sell their crops for credit.
The bill is co-sponsored by Ralph Abraham and Charles Boustany from Louisiana.
It is still unknown whether the bill will be heard in the next session, but the farmers on the Louisiana Trade Mission are preparing now.
"It's in the hands of the top politicians really—but at least we're developing some relationships and opening some doors–and we're optimistic for the future," said Lorraine Bertrand.
Breanna Molloy, KATC.COM
August 23, 2016