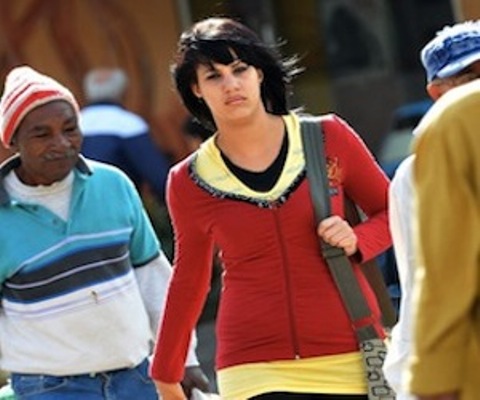 Havana, Cuba, Jan 10.- The Meteorology Institute announced clouds to the northern coastal areas, some occasional rain in the north eastern region.  The rest of the country will be partially and occasional cloudy with isolated rain.
The maximum temperatures will be between 20 to 23 degrees Celsius in the west and center and between 24 to 27 degrees Celsius in the east.  The night will be very cool with temperatures between 17 to 20 degrees Celsius.
Winds will be northeast between 25 to 40 kilometers per hour up to 45 kilometers per hour in areas of the northern coast of the eastern region with higher gusty winds.
Strong waves in the western and central coast and will extend to the north eastern region and the southern part of Guantanamo with accumulation of water in some low lying areas north of Baracoa.  The rest of the areas will have some waves. (ACN)
Radio Cadena Agramonte, January 10, 2017