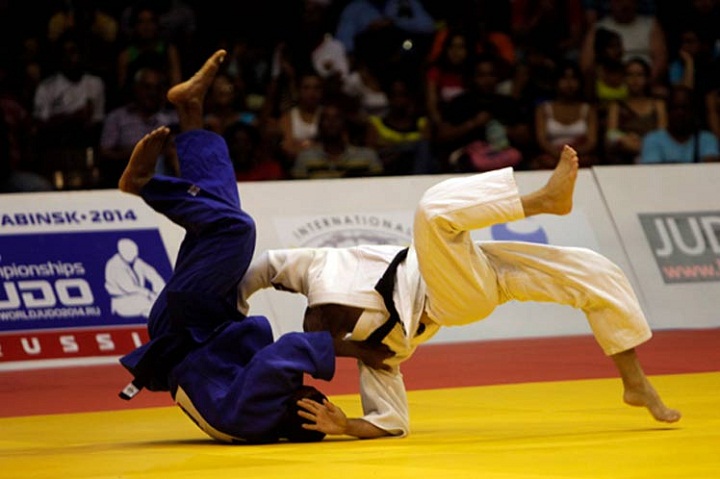 April 23 (Radio Rebelde) Cuba got the crown in the team event of the 2018 Pan-American Judo Championship based San Jose, Costa Rica, thus confirming its excellent performance in this tournament as it had previously won the individual contest.
The judokas from the Caribbean island headed the overall standings with five gold, three silver and four bronze medals, escorted by Canada (3-1-3) and Brazil (2-3-2), respectively.
In the team event, Cuba beat 4-2 Brazil in the final and the bronze medals went to Peru and Venezuela.
The Cuban individual gold medalists were Osniel Solis (66 kg) and Ivan Silva (90) and the women Maylin del Toro (63), Kaliema Antomarchi (78) and Idalis Ortiz (+78), while the men Roberto Almenares (60), Magdiel Estrada (73) and Asley Gonzalez (90) were the runners-up.
Meanwhile, Yandri Torres (60), Jose Armenteros (100) and Andy Granda (+100), plus the woman Onix Cortes (70) ranked third.
This event was the first of the four qualifying tournaments for the 2019 Pan American Games, in Lima, Peru, and was attended by 222 judokas -126 men and 96 women- from 25 nations.