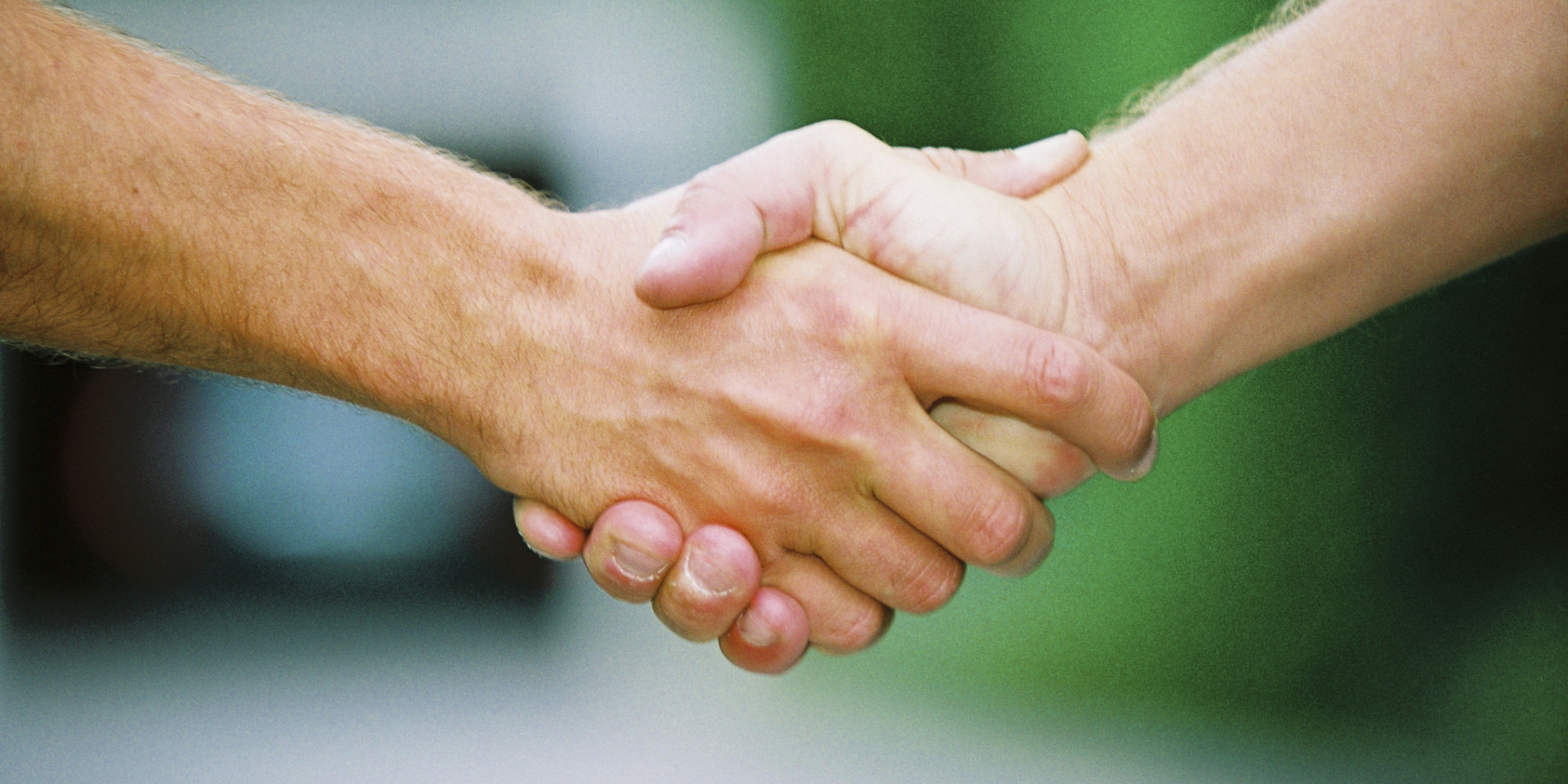 Havana, Jan 26 (Prensa Latina) The respect to Cuban sovereignty and independence remains today as the essential base to continue negotiating those unresolved bilateral issues with the United States, that is currently boasting a less than one-week administration in power.
Cuban President Raul Castro, speaking yesterday at the Fifth Summit of the Community of Latin American and Caribbean States (CELAC) in Dominican Republic, expressed his willingness to continue with the debates and cooperations on common interest with Donald Trump´s government .
In his view, Cuba and the United States are able to cooperate and civilly coexist, respecting differences and fostering everything that benefits both countries and peoples.
President Raúl Castro, however, ratified that it should not be expected Cuba to make any concessions inherent to Cuban sovereignty and independence.
The Cuban Head of State recalled that the economic, commercial and financial blockade imposed by the United States for over 55 years still remains with considerable deprivation and human damage, and its existence makes development much more difficult.
Despite such a policy, we will continue working on our economic and social model, and striving for building a more sovereign, independent, socialist, democratic, prosperous and sustainable nation, Raúl Castro stated.
hr/pll/mgt/dsa