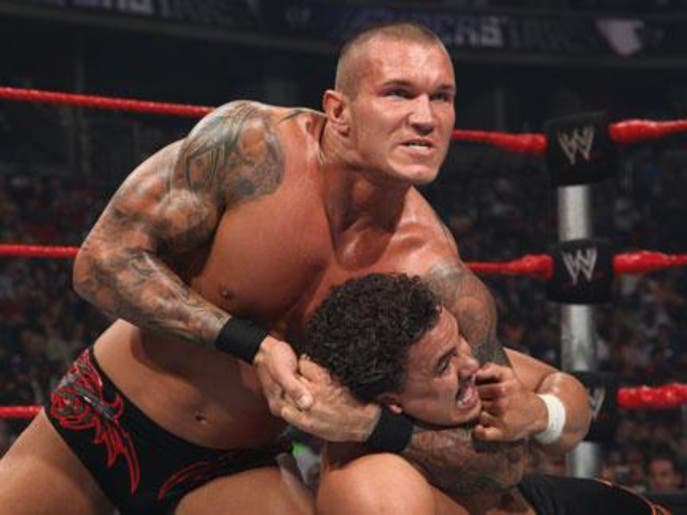 Havana, Feb 14 (Prensa Latina) Cuba is expecting at least 11 foreign delegations to participate at the traditional Granma-Cerro Pelado International Wrestling Tournaments scheduled for coming weekend.
The President of the Cuban Wrestling Federation, Luis de la Portilla, confirmed the presence of a great deal of wrestlers stemming from China, Japan, Spain, Canada, Estonia, Brazil, Mexico, Porto Rico, Peru, the United States and Guatemala.
It is possible that some other country might be interested in participating, but we are referring to the ones who are already confirmed online, the president stated.
De la Portilla added that the three-time Olympic champion Mijaín López will be the only member of the Cuban delegation which will not be participating at the event.
The international event will be starting with Greco-Roman style divisions on coming Sunday 19, next on Monday 21 with women's free style divisions, and finally on Tuesday 22 and Wednesday 23 for men's free style divisions.
mh/pll/ymr / lp