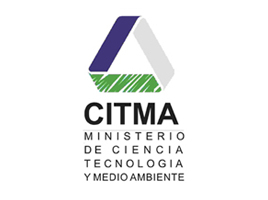 MATANZAS, CUBA, Jan 9 (NNN-PRENSA LATINA) — The main goal of Cuba's Ministry of Science, Technology and Environment (CITMA) in the western province of Matanzas is to achieve in 2016 a greater administrative control of sources of water pollution.
This was stated here Friday by Angel Alonso, the Regional Director of the Environmental Unit of CITMA, who added that in order to achieve that goal it was necessary to improve the monitoring of the dumping of waste and sewage.
Alonso told a media briefing that the CITMA would work along with other institutions in order to reduce the pollution which ended up in Havana Bay.
The expert highlighted the need for investments in environmental issues, and insisted on the re-organization of work in order to reduce soil-water-forest vulnerability.
Alonso said special attention must also be paid to areas such as the San Juan and Yumuri river basins, and Cardenas.
"Ecosystems provide free services to society, such as the purification of the environment, regulation of climate and reduction of the impact of floods, among others, but the action of man can destroy them," Alonso said. — NNN-PRENSA LATINA